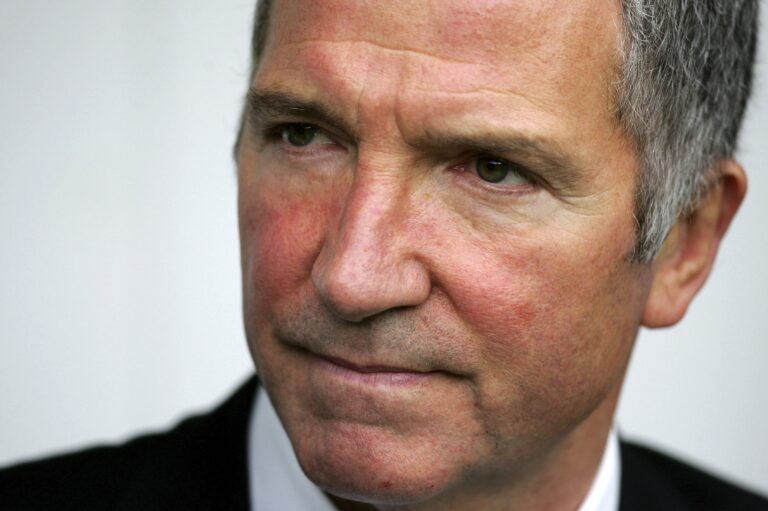 The news Graeme Souness has rejected an ambassadorial role at Rangers comes as absolutely no surprise to Ibrox Noise, who reported some weeks ago that the man needed to be a director and to have an influence for his return to mean anything.
Ibrox Noise called out the idea of an ambassadorial role as being a bit moot – nice and all, but unable to actually exert influence, and clearly Souness himself agrees, and will not return in that format.
Quite honestly, the board would do themselves a lot of good, to add to the tonnes of good they're already doing for the club, by offering him a non-executive director role, a place in the heart of the club with the ability to actually have a say.
Ambassadorial roles, while pleasant, are little more than symbolic, and just see ex-players and managers show up at fan events and chat to them. They can represent the club overseas as well, as we've seen at NARSA a few times, but generally, ambassadors are not useful beyond PR.
Souness wanted more than that – to come back as just an ambassador would be a little pointless, and someone of his gravitas and standing wants to be a director, to actually have a genuine purpose in the football club and be able to influence decisions.
Souness has wisdom, useful wisdom, and he's been in the game for decades – he is of course, through and through, one of us, a boyhood Ranger who got to manage and play for the team he loves.
It feels like offering a guy like that an ambassadorial role is a wee bit of an insult, whether or not intended as one.
He needs more and deserves more – true, some fans still haven't forgiven 1991, and never will, but end of the day, he's still one of us and he is more use in the director's circle than posing alongside Broxi.
We really hope there's still scope for such a role in the future, and this isn't over just yet.