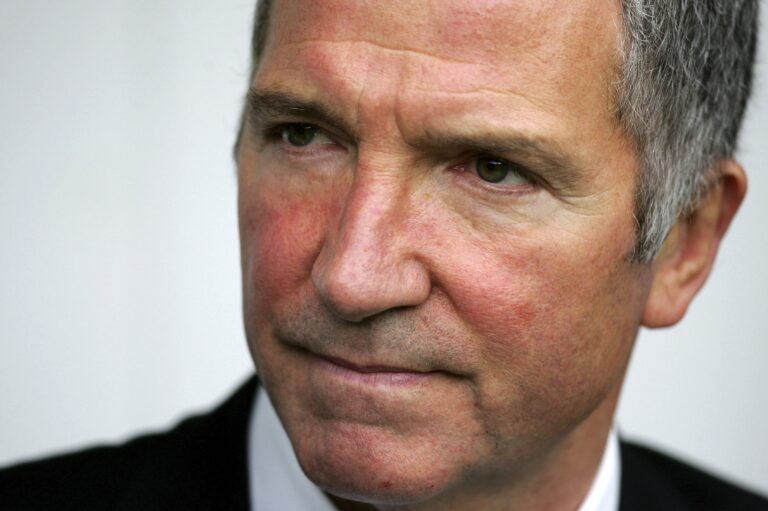 It has been confirmed Rangers legend Graeme Souness' return to Ibrox is inching closer after holding further talks with the club on what role he will take in Govan, in welcome news sure to appeal to Rangers fans hugely in light of the positive restructuring that is taking place in Glasgow's South Side.
It is being speculated at this point that Souness would take an ambassadorial role within Ibrox, but it could also be non-executive director as well – Rangers fans want to see this man having an influence and with the ability to affect decisions.
He's a boyhood Rangers fan like the rest of us (girlhood too, as a little nod to what got him sacked from Sky) and he knows what the club needs – he's been away from Rangers since 1991 in what he admitted was a massive mistake and the biggest of his life, but it was the way it was meant to be given the legendary Walter took over fully and the rest was history.
But Souness is now back – what do we want to see from him?
Listened to; we think an ambassadorial role, while nice, doesn't go far enough, and while he shouldn't be given the keys to Ibrox or anything, given how he's been away, he should still be more than a bellboy.
But this stuff will be getting discussed and it has been confirmed the talks about his role are ongoing.
He won't be a Director of Football (thank God), nor will he take a high position, but we do think being a director would be a good slot to have – the right amount of influence, in the right place at Ibrox, to be listened to.
It's the ideal solution for Ibrox Noise – whether the fanbase at large agrees, we'll see.
But he's coming back in some capacity for sure if the talks continue to progress well.
Just one of many things James Bisgrove is absolutely doing right.