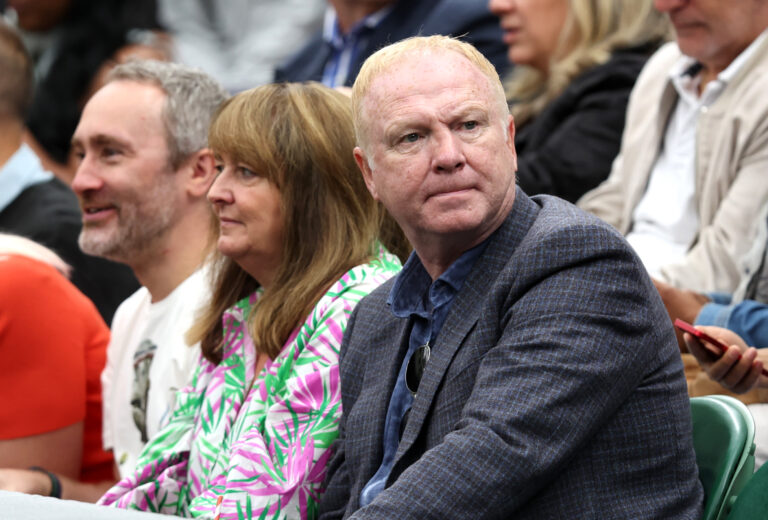 It's the morning after the debacle before, and there's no question Rangers supporters are deeply licking their wounds following what probably goes down as the club's worst European night for a generation, akin to Niederkorn and very much worse than some of the tough days older Bears will remember from Walter's 9IAR era.
The question is where does the club go from here?
Unfortunately, there is no Sir Walter to bail us out this time, but we want to try to offer a bit of optimism, and name a few old Ibrox stormtroopers the board might be wise to bring home to Govan to steer the ship.
Here's the Ibrox Noise who's who of who we could re-appoint to try to steady the situation:
Graeme Souness:
We said absolutely not before, but desperate times. He's not a remarkable manager, but he's a decent one, and he absolutely knows what Rangers are all about. He is definitely respected, and he can organise players. The problem is would he want this on his plate? We suspect not. If the board insulted him by refusing to give him a decent job at the club, we doubt he'd listen to them now. But then, the club is bigger than one man, and he'd be lauded like a hero.
Giovanni van Bronckhorst:
Another one treated so bad by the (old) board, Gio is out of work and looking for his next job. If he came back it really would be delicious irony, because he'd be replacing the man who replaced him, and he'd be repeating what he did in 2021 – coming in mid-season to bail the club out of a bad spot. That one worked out not badly really. Would he want it again? We doubt it.
Alex McLeish:
The most underrated manager in our history, he won the treble, he caused Helicopter Sunday and he gave Mutton a meltdown. He's truly one of us, he worked on pennies, and he knows how to set a Rangers team up. He's available…
Dick Advocaat:
He retired this year but he's a fine coach and he knows how to organise a team. Sure, probably he's had enough of football, at 76, but still, the lure of giving Rangers another shot might be too much for him to turn down…
And maybe there's others but we'll let you lot suggest them.