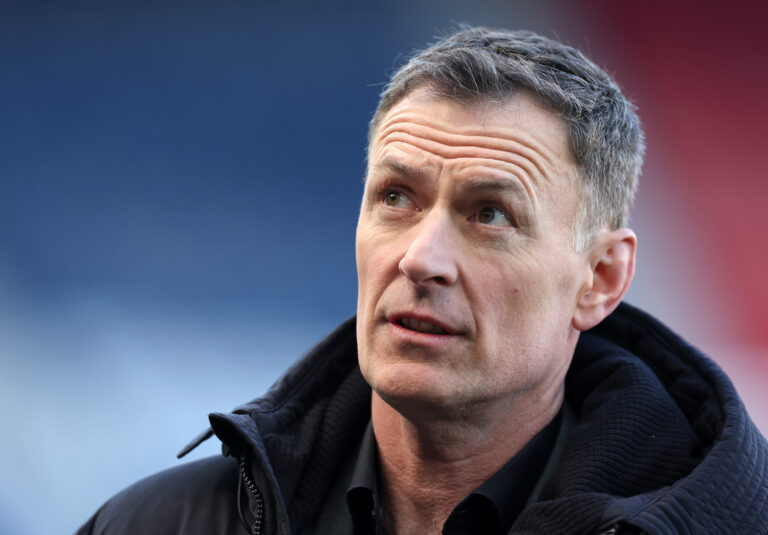 In yet another appalling call by Sky Sports, the diabolical sports broadcaster has now taken anti-Rangers troll Chris Sutton on as a full TV pundit, joining alongside fellow troll Andy Walker to further cement the absolutely atrocious quality of Sky's Scottish football coverage following the notorious 'analyst's sacking from BT.
In the latest example of how Sky cater for the green and white persuasion an awful lot more than they do Rangers (Kris Boyd remains Sky's only significant Rangers-minded pundit), the notorious Sutton, a comical figure of parody and zero credibility in the Scottish game, now becomes a highly-paid Sky pundit and will commentate routinely on Rangers matches.
It absolutely devastates us to this day that BT, as they were, pulled out of Scottish Premiership coverage then Scottish football entirely – true, Sutton was a pundit there, but there was a much higher quality of content and there were plenty of Rangers-minded opinions in there too, to make it even between the Old Firm.
Sky, on the other hand, are legendarily anti-Rangers, with just Graeme Souness on the main British coverage…. oh wait a minute…
And in Scotland, it was just Kris Boyd – Neil McCann is long gone from Sky, and he was the only other one.
Ally McCoist is set to join the new BT Sports, or TNT as it is now called, to hook up with old Talksport partner Laura Woods, who is now the main presenter on the UK's best sports outlet (even taking into consideration their rather poor UCL final coverage).
And good old Sky bring in Sutton.
What next…