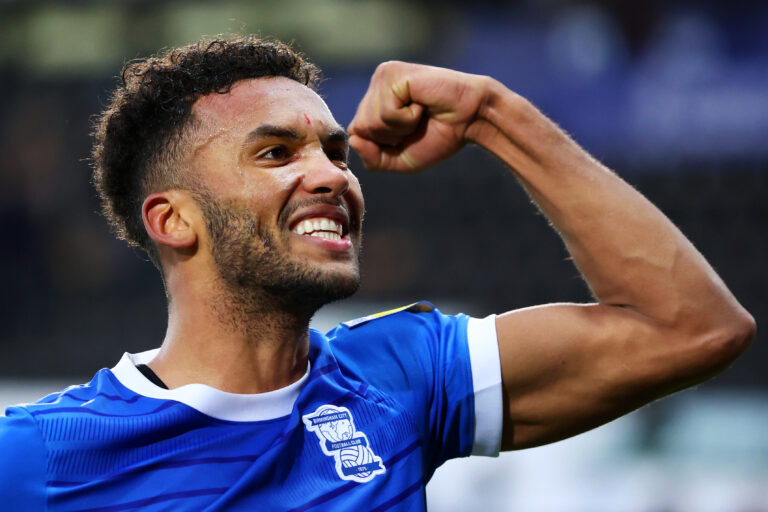 We have to admit since the signing of Leon Balogun, it's all gone very quiet regarding Rangers' hunt for a new CB or two.
It was widely-understood that Michael Beale sought a partner for John Souttar/Connor Goldson, specifically a left-footed foil for those two, and the main contenders were Nottingham Forest's Jonathan Panzo and Arsenal's Auston Trusty.
Word coming out of City Ground is that Panzo may in fact be remaining in Nottingham following Steve Cooper considering him as cover for the left side of defence, particularly left back. Panzo either moves to Scotland, goes out on loan to the Championship again, or remains at Forest as cover. So that one is up in the air.
As for Trusty, the trail went very cold. Arsenal are said to want around £6M for him, and Rangers are unable to shell that much out without sales, so there's every chance another club will nab him first before Rangers raise the funds.
But the return of Balogun has alleviated some of the pressure for sure – we know what we've got with him, a top, top defender who worked well with John Souttar v Newcastle, and while both of those players are injury-prone, for now they're as good a defence as we've had in a long time.
Of course, both are righties, and now the only leftie we have is the below-standard Ben Davies, who Rangers need to sell ASAP.
And that's probably the bottom line – in order to afford Trusty or indeed Panzo, Rangers need a bit of cash first. And that can only happen if we recoup the bulk of Davies' transfer outlay – despite his apparent success with Bassey, Ross Wilson absolutely messed up beyond words with the fee and wages on the ex-Liverpool man. Making it very hard to shift the boy. If we can find a buyer, it'll make Panzo/Trusty more viable financially.
But for now, it seems like the defensive reinforcing is on hold, with most work being done on Jose Cifuentes and Danilo right now.
We just have to wait.