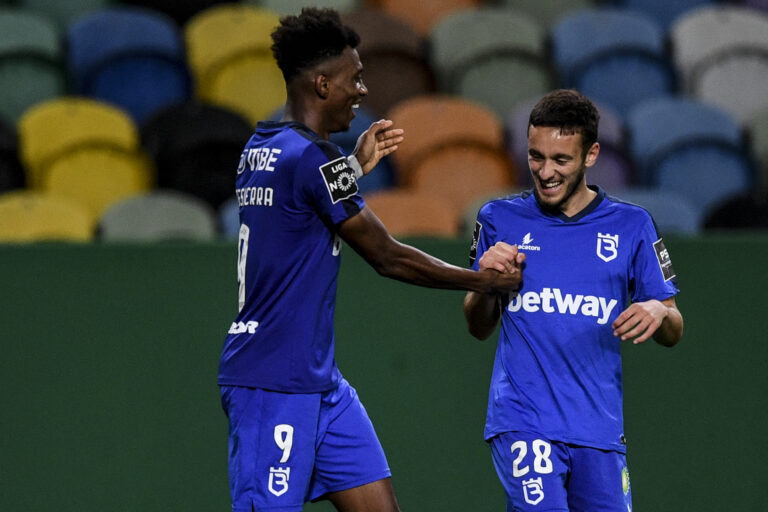 Growing transfer source the Fourth Official has today claimed not only is Rangers' interest in Colombian striker Mateo Cassierra genuine, but that talks are now underway to see what can be done.
The only catch at the moment, according to the source, is 'complications' which are making this one more complex than a normal transfer would be.
And of course, those complications?
FC Sochi play in Russia, and with the situation in Ukraine, it's made transfers for players in the Russian top flight extremely volatile and complicated.
Russia are of course banned from every sport now, give or take, and their teams are no different, being axed from all international competition.
This means players in that league are currently feeling more than a spot trapped and helpless, and would love to find a way out, but FIFA have only gone as far as to give players the power to suspend their deals, rather than terminating them.
There is no official word on how foreign teams can actually purchase a player who is under contract in Russia, because FIFA have only gone as far as to deal with the contracts, not the financial aspect.
This means Rangers would have negotiate Sochi to release Cassierra completely, and the likelihood is he'd be a free, with perhaps the word 'compensation' used to describe any nominal fee given to the Russians for his services.
But with Russian banks frozen internationally and Russian companies being made pariahs, this one would certainly be one of the most complex deals in Rangers' recent history.
More as we get it.