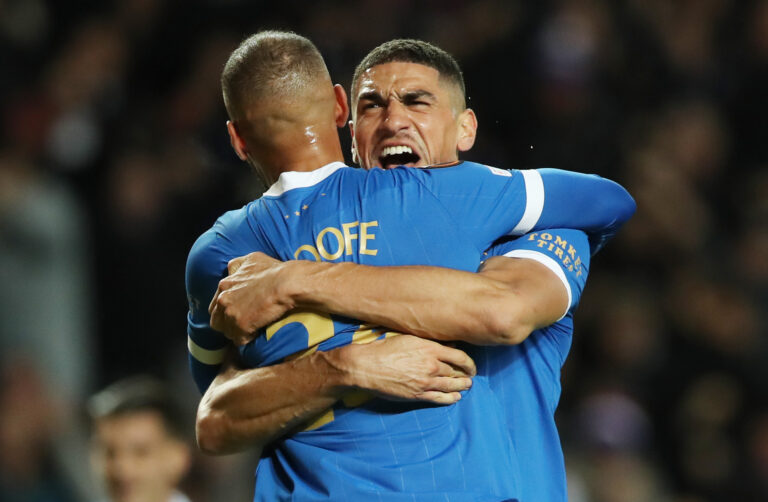 It has been claimed by sources that Rangers have opened talks with defender Leon Balogun about a new contract for the Nigerian, but that the discussions are volatile with no guarantees either way.
Following on from deals for Arfield, Davis and Goldson, Balogun has been clear that he wants to remain at Ibrox, but it's up to the club to decide the value of that deal.
The classy Nigerian stopper, 33, has never let his side down on the pitch, but has struggled badly for fitness, infamously getting a major injury only days after signing a new contract under Steven Gerrard.
But he has impressed when played, his display v Celtic at RB cementing his place as a top defender and one that is of gravity.
Ergo, if Rangers can secure a deal with him that suits both parties, we're absolutely all for that.
We're big fans of the former Bremen man, and he's an excellent body to have in the squad, but any contract would have to take into account the fragility of his fitness.
So the good news does seem to be the discussions taking place, but time will tell if something can be reached which suits Rangers and Balogun.
We watch and wait.