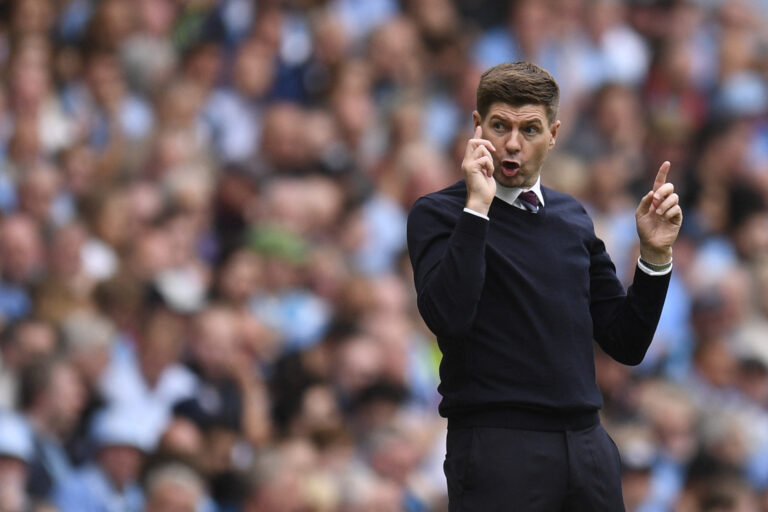 Rangers and Steven Gerrard could be close to yet another collision course after speculation mounted that Aston Villa will attempt to exploit Alfredo Morelos' contract situation and get him on the cheap.
The Colombian's contract negotiations have reportedly stalled with a sticking point or two, and this has alerted a host of PL sides, given, of course, he's in the last year of his deal.
Many will point the fact Celtic's Edouard was as well, plus he wanted to leave, and yet they still got around £20M for him.
But nevertheless, there appears to be no love lost between Rangers and Gerrard now, following a glut of incidents between the two parties, and the former Liverpool midfielder would almost certainly try to snap up Morelos on a low cost fee well below his theoretical £20M+ market value.
Which would only make him more popular with Rangers fans given his smears over Archer and how he won't be selling except for big big numbers, just as he said during his time at Rangers, but will of course now attempt to hawk Morelos for a modest cost if he can.
We get it, his loyalties are to Villa these days, but he isn't half burning his Rangers bridges with this nonsense.
If Morelos goes to Villa, which understandably the Colombian would favour, for anything notably sub-£10M, Rangers fans will absolutely loathe Gerrard for the majority.
And they wouldn't be too fond of Rangers' board for letting it happen either.
This is a developing story….