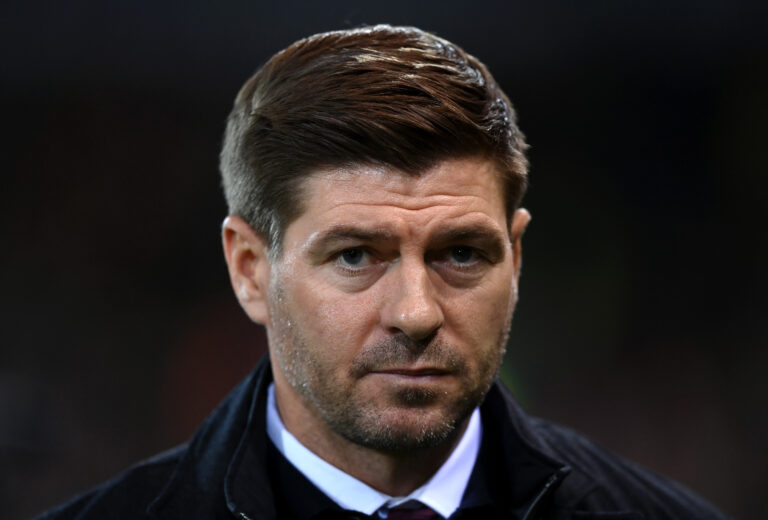 Aston Villa manager Steven Gerrard is reportedly continuing to refuse to keep friends at Ibrox by blocking the path of Cameron Archer to make the move north.
The former Rangers manager, now in charge of the Birmingham side of course, has reportedly blocked any chance Rangers have of getting the kid by pricing him out of a move to Scotland and refusing to let him come here on loan.
Instead, Rangers' glorious former manager has opened the door to some Championship sides to take him on loan.
After the shambolic treatment by Jurgen Klopp of Ryan Kent, which eventually forced Gerrard into spending £7.5M on the winger on the final day of the window, it's a curious irony the Scouser is now emulating the same behaviour with a player he doesn't particularly rate.
Gerrard is nothing if not consistent, and at least he's two faced on a reliable basis.
No, if Rangers do want Archer, we'll have to spend money beyond what the kid is worth because we're not getting him on loan.
Nothing quite like a loyal Rangers man doing the club a favour eh Stevie?