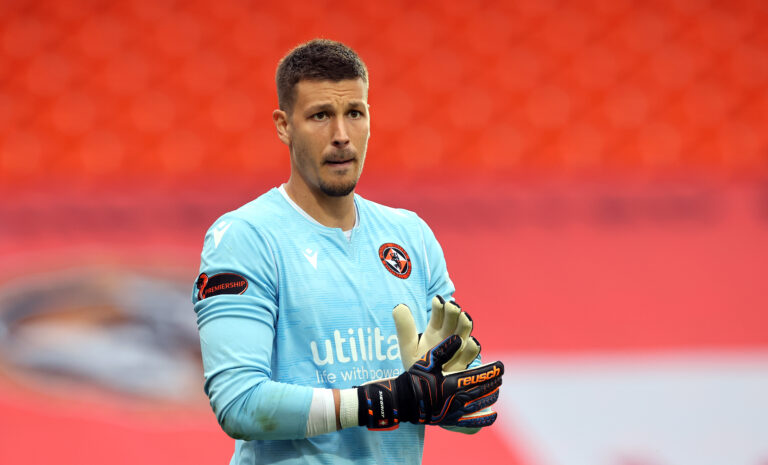 On looking at the big story tonight in Celtic signing ex-Rangers target Benjamin Siegrist, one cannot help feeling a little sorry for the Swiss stopper, who 100% wanted the Rangers move but the club didn't approach him, leaving him no option but to go to Celtic instead.
Even his blurb, supposedly to their website (we saw it elsewhere) was amusing in a slightly 'bitter' way:
Change 'Joe' for 'Allan' and that's what Ben wanted to being saying this summer.
It is a carbon copy of what he wanted to say this summer about Allan McGregor but had to alter the wording to suggest a Man City reject in the Mancini days was his absolute idol.
Ok that's a little harsh, Hart has done a good job of, as far as we can tell, quietly getting on with his job, not giving the media lots of pro-Celtic anti-Rangers jibes and we admit he's a decent stopper.
But Ben wanted Rangers.
He issued so many come and get me pleas to the club, but Gio wasn't interested.
So now he has to make do with them lot.
Que sera.