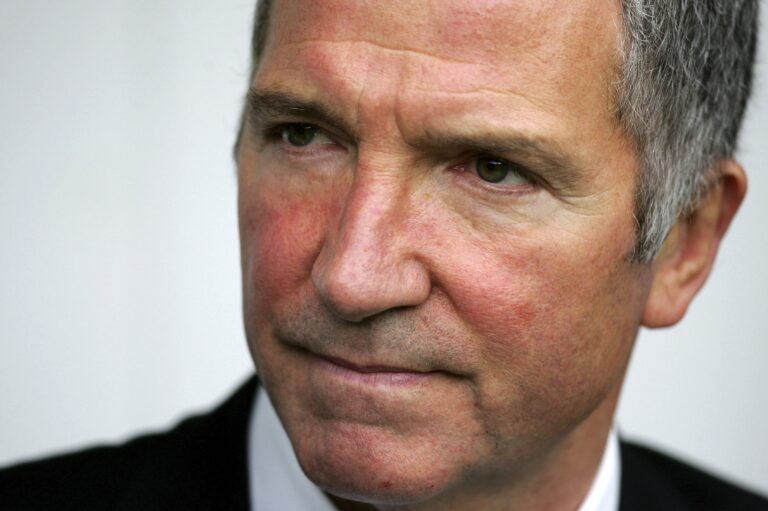 Uncertainty surrounds former manager Graeme Souness' supposed return to Rangers following the ex-Sky pundit's comments on Frank Lampard recently on Talksport.
Pencilled in for a consultancy role at Ibrox following his prominence during the interview stage of Rangers' hunt for a new manager, Souness strangely took to radio to express his support for former managerial candidate Frank Lampard, and to proudly proclaim the ex-Chelsea legend had been his personal pick.
Of course, the significant issue here is that Souness gave his ringing endorsement to Lampard AFTER Clement was announced, indeed, the former Ibrox manager made this ill-advised comment only around a week ago to old friend Jim White live on Talksport.
We still do not know why.
The most generous rebuttal some fans have made has been 'keep it private' and that while Souness is of course allowed his opinion, well, that's a problem if his opinion is influencing the board and of course in a parallel universe Frank Lampard not Philippe Clement would have been boss had Graeme had his way.
So it is no surprise that his much-vaunted return to the club hasn't actually happened yet – and we do wonder if the board has had a change of heart following those very odd comments.
Barry Ferguson has been doing the same – slightly undermining the new manager by criticising a touch the cryo comment Clement made – some fans reckon in his case he's being bitter because he really wants a job at the club, and none is forthcoming.
But Souness? He was pencilled in, he had the position lined up, and yet here we are weeks later and still nothing has materialised.
Can't help wondering if his radio appearance played a hand in this.