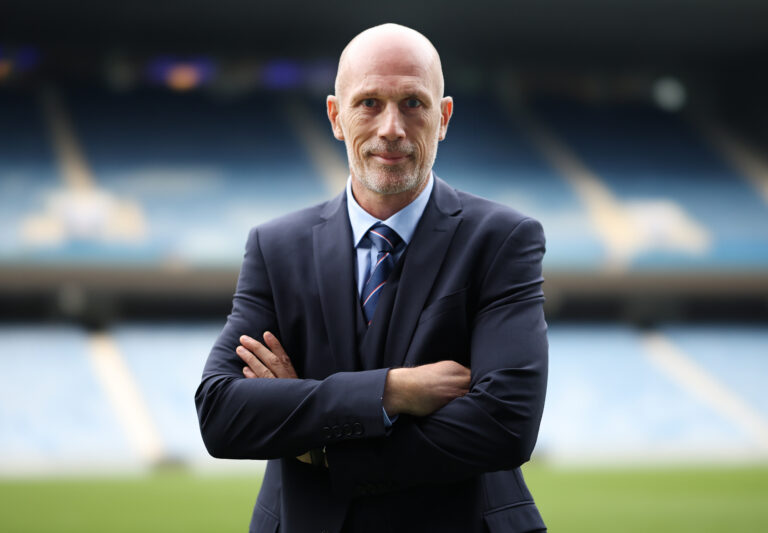 Attention turns now not to predicted XIs but to implications of a win today. Rangers for the first time this season, actually genuinely have a window of opportunity – our dear chums across the city dropped points for the second time this season, only once more than Rangers have, and it absolutely demonstrates a number of key factors:
First of all this is, again, the European Celtic, the one which cannot handle two matches in a week, and unlike under no-Europe Angie, winning every match is just not going to happen. So this won't be the only opportunity Rangers get this season, but it is an opportunity. It's very telling, incidentally, that without Europe to concentrate on, Angie's shining at Spurs. Facing bottom six teams most weeks also helps.
But the second point? That Brendan Rodgers' Celtic is very, very ordinary, and this particular incarnation of their manager is not as strong as the imperious one they had last time, that didn't actually have to face a legitimate Rangers in the league, incidentally.
The third point of course is Rangers have a chance to close the gap to five points, to reduce the deficit, and this is why we believe Clement will freshen things up after the hard graft of midweek.
Lastly, the lightly amusing fourth point that Celtic couldn't score v Hibs, while Rangers under Clement were able to rattle four past them without reply, without the players having had much longer than a couple of days under the new boss.
What matters is Rangers, what we do, and getting a win against a rather patchy Hearts is number one priority.
Their manager Steven Naismith concedes they cannot match us, but that doesn't mean they cannot nab a point or more. Rangers are off the back of a heavy midweek and Hearts would love to get something from Govan.
It is critical to Rangers not to let that happen.
A win today, and the league really is all to play for.