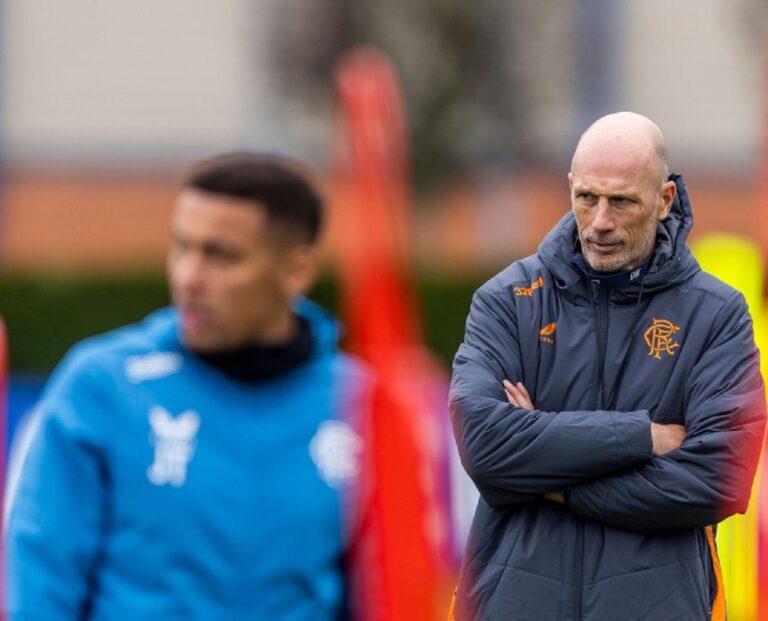 As new Rangers manager Philippe Clement gets to work at last on the training ground with his charges, it's worth noting that this is probably, in recent memory, the theoretically 'best' Rangers manager the club has actually ever appointed.
This is not to say we've got Pep Guardiola and we'll win the Champions League, but outside of course of the enduring Sir Walter, Rangers haven't appointed a manager with this CV and this level of quality probably ever.
Giovanni van Bronckhorst is probably the closest – five trophies in Holland, but just one of them was the league and it crumbled pretty quickly for him after that there.
Dick Advocaat wasn't even as strong as Gio, he won only 4 trophies, and again, just one of them was the league.
So in terms of CV, Clement is about the best we've had in a long, long time. 3 Belgian league titles, one 'Community Shield' all with two different clubs and a highly respected manager/coach throughout Europe. Even his spell in Monaco under trying circumstances was nowhere near as bad as some perceive.
Ergo, while this means nothing 'on the pitch' – on paper, at least, it's a strong argument that, football-achievement-wise, Clement is the best we've ever appointed.
Can it translate to results?
Well, time will tell on that one – we hope so – we really hope Clement takes to this club as well as actually possible, and lifts the mood and performances, but mostly results – he's a great coach but even the best have had bad times.
Look at Conte and Mourinho at Spurs, Ten Tag at Man Utd – it doesn't matter how good you are in theory, it might just not work despite all the pieces seemingly being in place.
But we hope that's not the case, and Clement sorts this rabble out and shows just why his CV is so impressive.