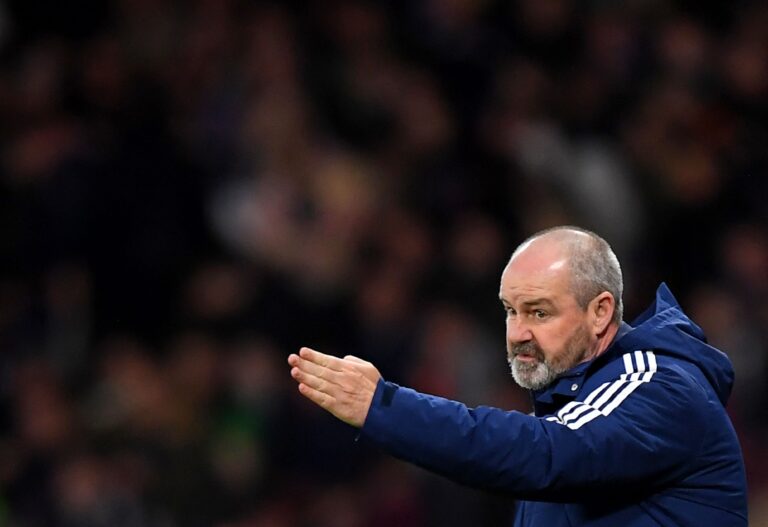 Scotland v England. Yes, it's tomorrow, the big 150-year anniversary of this fixture, and Steve Clarke's men take on the almighty England in what is being mostly billed of a barometer of where the national team's progress might actually be.
Rangers players' involvement is unlikely – we can't see a lot of changes from the team which put Cyprus away, and that didn't see either Ryan Jack or John Souttar used – and from 'them' lot only Callum McGregor is even in the squad, albeit he's captain and a first pick.
Scotland are in a good place, but if there's one 'catch' it's that none of the sides in either the National League group or Euro qualification group are genuinely good. The biggest challenge has been Spain and they are a much more modest Spain team these days – they are 10th in the world but their results are mixed at best.
Tiki tika they are not anymore. The days of Raul, Xavi, Iniesta, Busquets, Pique and Puyol long gone, and they are just a decent team and no more.
Ergo Scotland have not been especially 'challenged' by any great teams – this is not to discredit them. They've beaten solid teams, with Ukraine the only side able to hold them to a draw. So there's no question of their quality.
But England is a different beast – the class Gareth Southgate has, regardless of an insipid display v Ukraine (also a draw, incidentally) is far in excess of what Scotland can boast. Bellingham, Kane, Foden, you name it – it's filled with world class players.
On paper, England can 'gub' Scotland. But football isn't played on paper and Scotland's form is some of the best it's been since Walter and Eck's days.
If there is a time that Scotland are strong enough to pose a real challenge to England, it's now.
It will be a fascinating watch anyway.