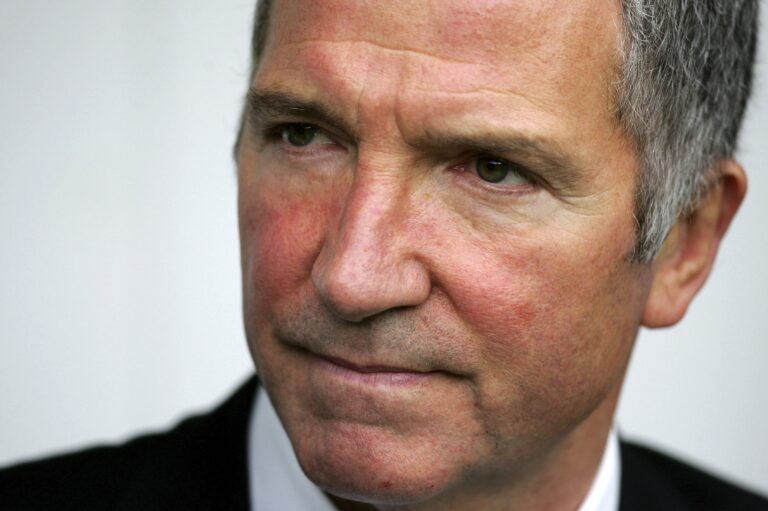 Rangers absolutely desperately need a Rangers Mind in the coaching staff. There is no denying the lack of a Rangers legend or voice in among the guts of the management is a massive omission and probably isn't helping the soul of the club at present.
All of Rangers' coaching staff and even the playing squad are basically 'mercenaries' – it's a harsh word, but they're at Rangers to do a job, and only Ryan Jack of the playing squad is a born Rangers fan. Inside the coaching staff, no one is.
It has been touched upon regarding a Neil McCann or Barry Ferguson – someone in among the non-playing staff who knows what Rangers is all about, what we mean and 'how to win'.
Ibrox Noise's Kirsty pointed out the lack of it in the playing staff a month or two ago, while many supporters also wanted to see Graeme Souness on the board. The loss as she described of Jimmy Bell has left a massive bluenose hole in Rangers' heart and it's struggled to be filled.
Barry's column a couple of months ago was top stuff, and even though we know he's not the most respected pundit football has ever seen, nevertheless he is Rangers through and through and only wants the best for the club.
McCann wasn't born into Rangers, he became us when he joined us in the late 90s. He is now completely one of us and his comments are generally well-regarded.
And of course Graeme Souness – he rejected a nonsense ambassadorial role because he wanted to feel a lot more useful than that would allow. He wanted to have some influence, have a voice and what he was offered came well short.
But these are just names, random names plucked from the circles of Rangers – there are many more – Hateley, Ally, Kevin Thomson, you name it. Guys we think would be of great use in the staff, just in an advisory role, a kind of Gary Mac role.
He was just admittedly a glorified consigliere to Stevie G, he did little aside offer wisdom and counsel – but it was invaluable. He wasn't one of us per se, but he did have experience at top levels and took that into coaching.
Rangers need that again, but a Rangers man in there to give the whole staff a real voice of blue. Can't hurt, can it?