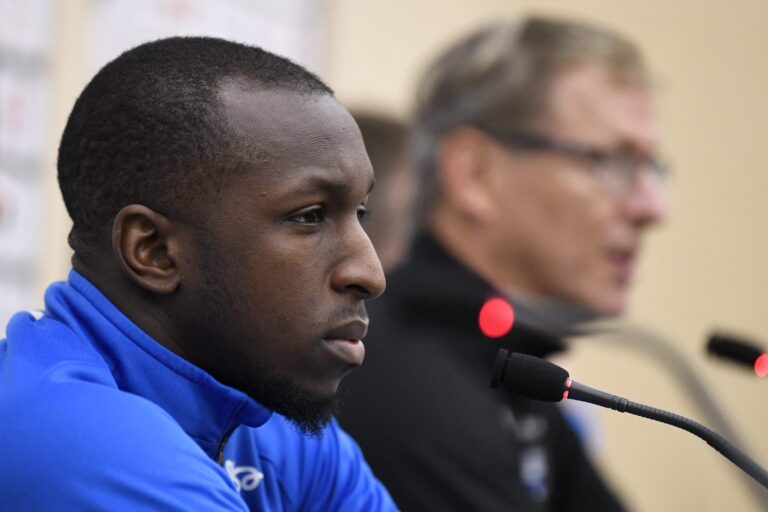 Glen Kamara's move to Leeds has taken a twist, after it emerged the Finnish international might not want to play his football in England's Championship, with six new destinations instead emerging for the 27-year-old.
After his move to Nice fell through when Rangers rejected the £10.5M bid (nice one again Ross), Kamara has a second chance at Ligue 1 with Lyon and Reims both interested in the currently-valued £5.5M midfielder.
He also has Germany's Bundesliga, as Borussia Monchengladbach throw their hat into the mix, while Denmark's Copenhagen are also credited with interest.
Last but not least Turkish sides Galatasaray Trabzonspor are looking at him as well.
Add to this the Elland Road side's continuing name in connection with him plus Turks Besiktas in there too and Kamara now has 8 sides who want his services and his Rangers limbo will end soon.
He just needs to make his little mind up about who he actually wants to join because this saga has gone on way too long and just when it looked like he was going to Leeds, another spanner is in the works.
Rangers desperately need him off the wage bill, so those resources can be used elsewhere, and alongside Sakala's imminent sale Rangers are looking at recouping around £9M-£10M from the pair of these.
Kamara's Rangers journey ended years ago, and he's been a passenger since – we will be glad to see the back of him after all this nonsense.