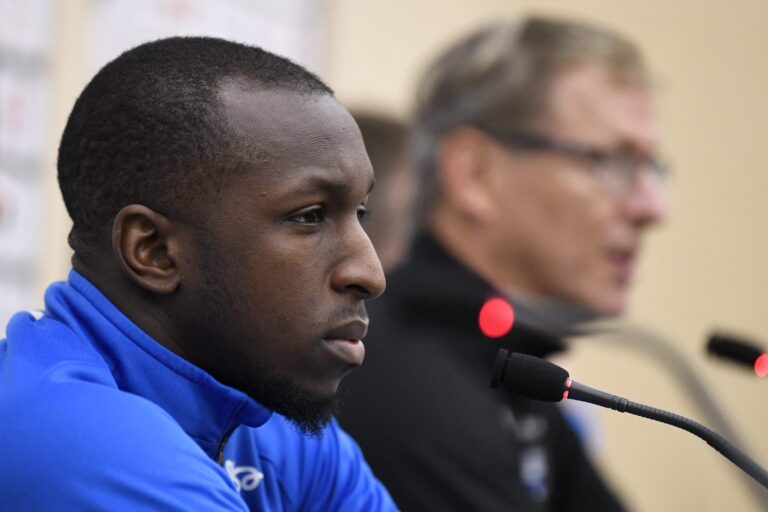 Michael Beale has admitted that it's best Glen Kamara is away from the main Rangers group, after announcing the Finnish international is training alone at Auchenhowie.
The ex-Dundee man is done at Ibrox, and despite Beale making a bunch of excuses for him, Kamara is working hard on his move away, which seems to be struggling to materialise now.
Following intense speculation about Besiktas then Leeds, the former Arsenal academy kid is no closer to a Rangers exit than he was two months ago, and his wage is becoming an issue.
But Beale suggested it's not an issue, which probably means it's a huge problem.
He said:
'Sickness' eh? We're not so sure about that. The only thing in here we actually think is true is the part about him talking to different people, and clearly that's the main reason he's training alone.
The two of them spoke some time ago, and despite Beale's best efforts, Kamara, like Kent and Morelos before him, made it clear he didn't want to play for him anymore.
We're starting to think Scotty Arfield said the same thing, and that all four loved Rangers but not the manager. And the likelihood is all five of those who exited in May decided they didn't want to play for Michael Beale even if they were fit.
The only one to come 'back' based on Beale is Leon Balogun, and of course, all of the new signings in theory did.
But that's for another day.
The point is Kamara doesn't want to play for Beale, and clearly it's causing a bit of friction. So the Finn is on his own, training, trying desperately to sort his ticket out of Govan.
Sooner that's resolved the better.