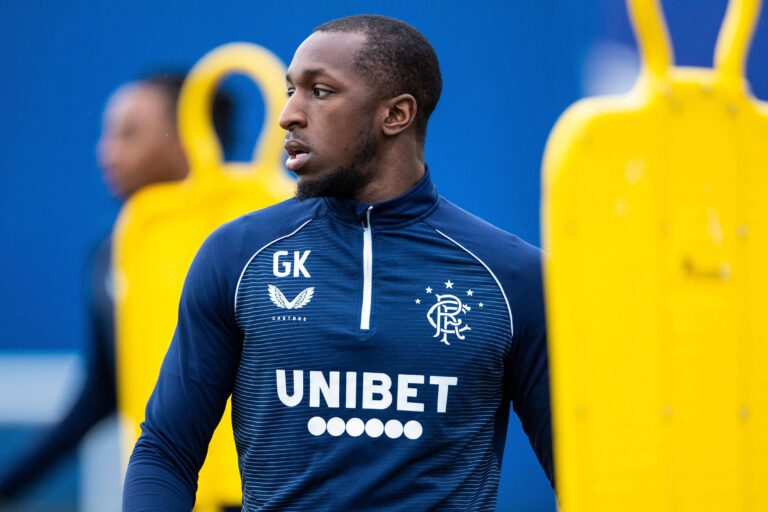 Michael Beale has offered a curious insight into Rangers midfielder Glen Kamara's position at Ibrox, amid the Finnish international's current transfer situation.
The 27-year-old is said to be interesting Leeds and Besiktas, with Rangers planting a £5M pricetag on his head following the Turks' attempts to snare him on loan.
But Beale has strangely claimed Kamara is currently ill, and that's why he's been AWOL.
He said:
This is a very odd comment, because it's widely-known Kamara is working on his move away from Rangers, in concert with his agent.
Beale went on:
The international stuff Beale claims is just a bit odd; he had a week away with his country but that ended a month ago, and he'd already had a month off after Rangers' season ended v St Mirren so we're not exactly sure why he needs that much time off for illness or 'recuperation' when literally every other international Rangers have who was away for the break was subsequently back for preseason.
He seems to be protecting Kamara here, and that's fair enough, father figure and all that, trying to make sure the kid isn't being slaughtered.
But the sooner Kamara can sort his deal out the better, and even Beale admits the speculation will happen regardless.
Can this one just please end?