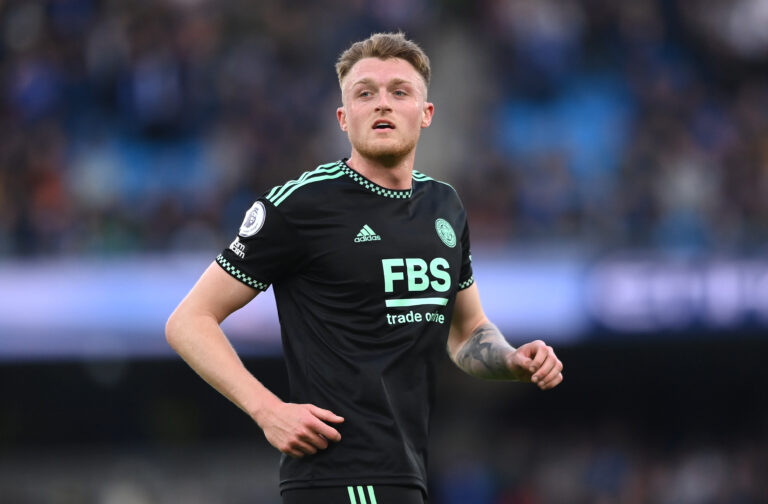 On top of last night's slightly disappointing result at home to Servette, Rangers are still involved in the transfer window, even though the arrival of Jose Cifuentes has quietened things down a lot there.
Ibrox Noise takes you through all the titbits that are going on in and out of the club:
Ridvan:
This one popped up in the recent clickbait press, started.. yes, by a Celtic account/site/page. This one spread like wildfire, but it all stems from them lot over the city mischief-making and Rangers fans falling for it. We didn't want to report it but it's grown arms and legs. In short, the claim was Turkish sides (as usual) were in for him following allegations Michael Beale has told him to leave. Well if Celtic people say that it must be true.
Ben Davies:
This one went quiet – he was talking to Preston about a permanent deal there but we've heard nothing since and while he's not involved in league or Champions League business any more, we're still stuck with his abhorrent wage.
Glen Kamara:
Another one to go cold, Kamara is no nearer leaving than he was – he's said to have a bunch of clubs in for him, with Monchengladbach the main contender, but days on and still nothing has manifested here.
Scott Wright:
Yeah, his move to Turkey is dead. Our sources told us he'd changed his mind, not entirely incorrect. Basically it was a no based on the offered wage. He wanted more than Pendikspor believed he was worth. And the Turks are ruing the loss of a bunch of players who they think are overcharging based on the 'Saudi factor' and they're not wrong. So Wright is probably staying after all. He got greedy, in a nutshell.
Harry Souttar:
Some 'lazy' as Beale put it journalism linking Rangers with a move for John's brother. We tell you what, we'd take him. What could be a better defence than two outstanding brothers in tune like these two!
And that's the lot.