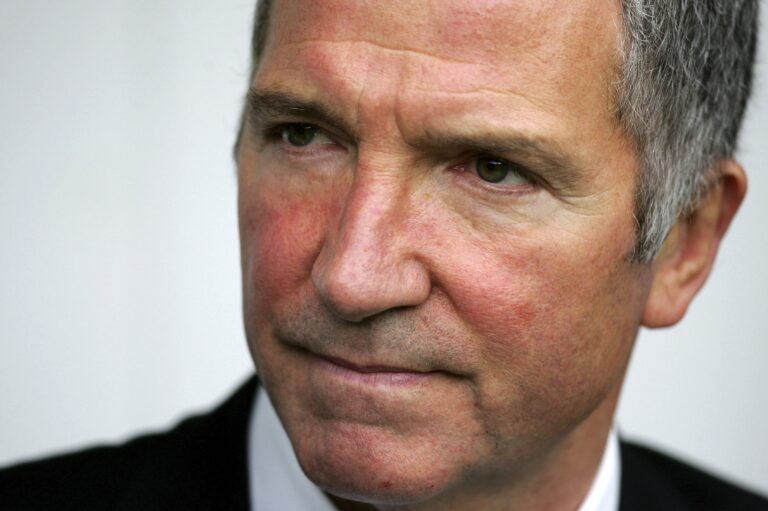 Graeme Souness has confirmed that he turned down an ambassadorial role at Rangers because he and James Bisgrove 'couldn't meet in the middle' of what role they felt he should do.
Speaking about his disappointment at being unable to return to the club, Souness explained he absolutely wanted to return, but it wasn't to be.
He said:
He went on:
In short, Souness wanted to be a director, his actual influence being there at board level, which Ibrox Noise proposed, but Bisgrove wasn't having it:
He's right. He's a Rangers man, and would love to be at the club, with his football acumen a definite advantage, but the board and Bisgrove didn't want to offer him a director role and only the ambassadorial one, and Souness was unable to really do anything with that.
Meeting and greeting the fans and being at the odd event in Rangers' name is for some of the ex-players, but not for Souness.
So it was not to be.