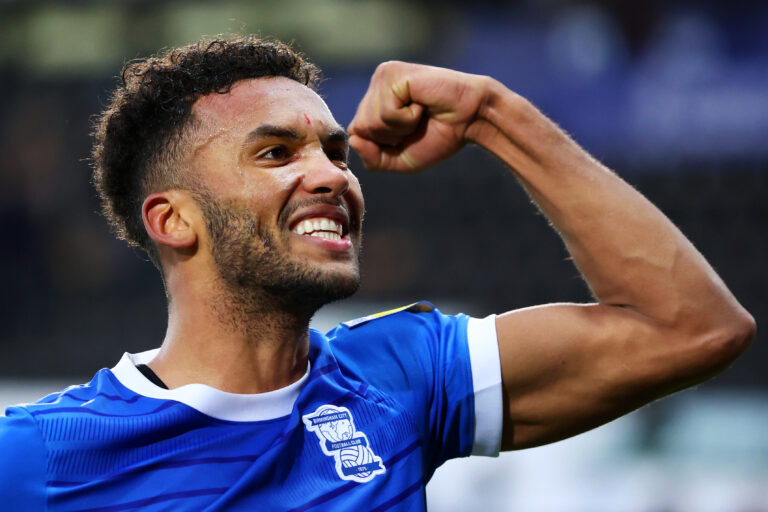 As Rangers whittle down the midfield and striking targets to Danilo, Maja, Dessers and Cifuentes, Michael Beale would clearly be very happy with three of those, having admitted he wants around three more this summer.
But the big issue really remains in defence, with a questionable setup currently in place – and the big problem here is who partners John Souttar/Connor Goldson.
It's boiling down, it seems, to ex-Birmingham and recently-returned Arsenal stopper Auston Trusty, versus Nottingham Forest's former Coventry man Jonathan Panzo.
Both of them are lefties, but one of them is emerging as a much better prospect than the other.
And can Ibrox Noise's readers guess who we're meaning?
It shouldn't take a genius to know that while Panzo seems to be a pretty decent defender, with more than a respectable CV behind him, Auston Trusty is the runaway leader here.
He's also got a market value of £10M while Panzo is only around £3M so it's fairly clear which one has the edge here.
Now, for eagle-eye readers, you might remember us preferring Panzo on the basis that he's a talented player, a good defender, and specifically, counting against Trusty, the American has already declared he wants to play fully in the Premier League.
We previously said that we didn't want players uncommitted to our club, that we wanted their full attention on us and not on clubs below the border. We rejected the idea of Luis Palma based on his agent saying something like this too.
And we do stand by that.
But we're also having to accept more and more players are just going to blurt out that they want the Premier League – when a player DOESN'T say this it's an achievement, and all of our signings this window have said the right things (mostly).
So we have to reluctantly admit that even though we'd prefer the language to be a lot more pro-Rangers and avoiding sticking themselves in the window for a PL team, we can't have our cake and eat it.
And whatever Auston has said about wanting the Premier League, he's a top, top defender and only going to get better.
But can we afford him? Maybe. Arsenal are writing him off – now, bear in mind they didn't sign him for his ability, they signed him as part of an agreement with a partner team, Colorado Rapids, something which appears to have been dumped, and word is they ARE listening to offers now to sell him, and £5M is said to be enough.
So it would be a big, big deal to sign him and clearly Arsenal don't deem him quite good enough for their first team.
Or maybe Beale will go for Panzo. What do we know?