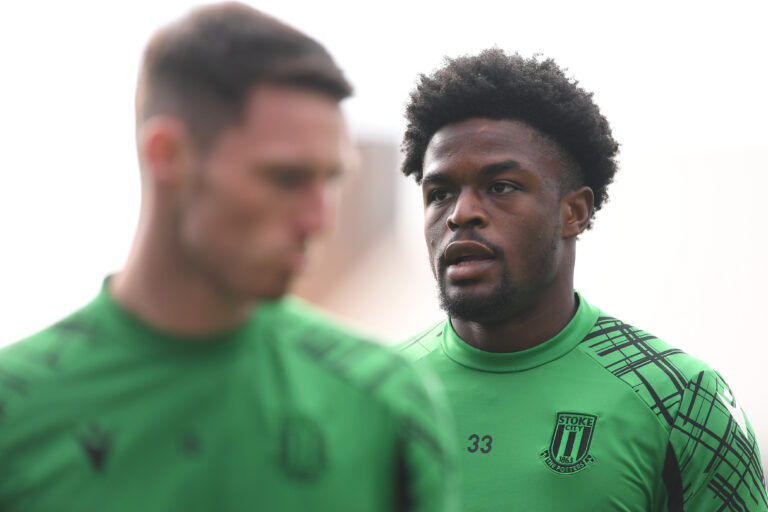 Rangers may elect to 'save' £5M+ by trying to secure Bordeaux's Josh Maja, whose contract expires in a little over 6 days, as the Nigeria (yes, Nigeria again) international weighs up his options for his next move.
Unlike Cyriel Dessers and Haji Wright, who will both set Rangers back a hefty transfer fee, Maja would be a free with his deal up on July 1st, but a pretty lucrative Bosman agent like he has attracted major European attention with Premier League side Fulham, Belgium's Anderlecht and Real Villadolid of Spain's LaLiga all said to be interested.
On the face of it, Rangers can't completely compete with any of these sides regarding financial packages, but the Ibrox giants are the only ones who can offer Europe at all, and of course, it's not just Europe, it's Champions League, which is a massive carrot available to Maja ahead of the rest.
And while LaLiga and the Premier League are streets ahead of the Scottish Premiership for quality, it's only just behind Belgium and that Champions League carrot is a big deal.
There's also the fact that while Rangers will struggle to match wages akin to £50K and above, readily available in England and Spain's top flights, we can still give something strong, with a budget of around £35K reserved for major players the club wants to secure.
While Rabbi Matondo and Ben Davies appear to have been errors, nevertheless the combined £60,000 both cost a week shows that Rangers do have numbers to offer major targets, and despite not being able to offer major heavyweight packages, we can give enough to get someone like Jack Butland.
So let's not discount ourselves just because big rich clubs are rivalling us.
As for Maja, a decent striker if not a stunning one, he has 9 in 47 in Ligue 1 and 16 in 37 in Ligue 2, but going by half our fans and even our manager's logic these days following the signing of Sam Lammers, what do goals and numbers have to do with strikers anymore?!
We'll see what happens with 24-year-old Maja in the coming days/weeks.