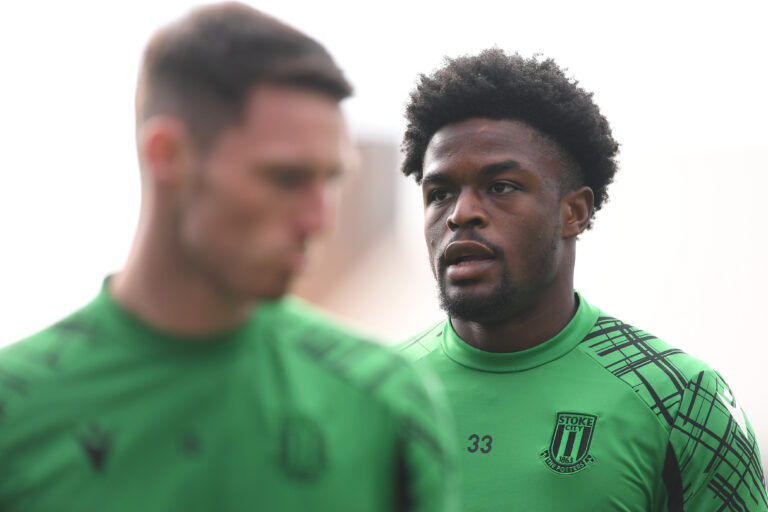 Rangers have been once-again linked with Nigeria striker Josh Maja after the 24-year-old Bordeaux hitman was claimed to have recently met with manager Michael Beale.
The Ligue 2 striker, currently on 16 goals in 34 appearances this campaign with 6 assists, has experience at the top end of French football as well with the same club, featuring 47 times for the French giants in the top flight with a decent 9 goals and 2 assists.
For Rangers fans looking for a striker with a known CV of some decent quality, Maja is certainly a bit more like it, even if he isn't quite Erling Haaland.
He is, of course, another one out of contract this summer, which will be the 80% of all of Rangers' transfers this June onwards, but his market value is around £4M-£5M so as strikers go there are worse.
Unfortunately anyone looking for a 'Morelos' style (at his peak) target man with good hold up and link up play will be a bit disappointed, this is very much a young Jermain Defoe, and a quicker version of Antonio Colak.
He's all about movement, about anticipating and making the runs, and breaks off his man with pure pace. He's also pretty clinical, and has experience in England with Sunderland so he knows British football pretty well.
But if Michael Beale is all about playing the strong hold up then this guy is very different to that. However, if there's one player he compares strongly to, then it's him across the city, Scotland's top scorer.
A quick and pacy finisher and clinical with it. Is that what Beale wants to do? Copy them?
We'll see if Maja is a serious one in the coming weeks but he will be one of many names the club is linked to, and the bulk of them will be out of contract this summer.
We will have a piece coming up on the numbers Beale has to play with, but don't expect it to be a £30M warchest.
Ok you surely probably didn't – but hey, Raskin and Cantwell only cost about £3.5M…