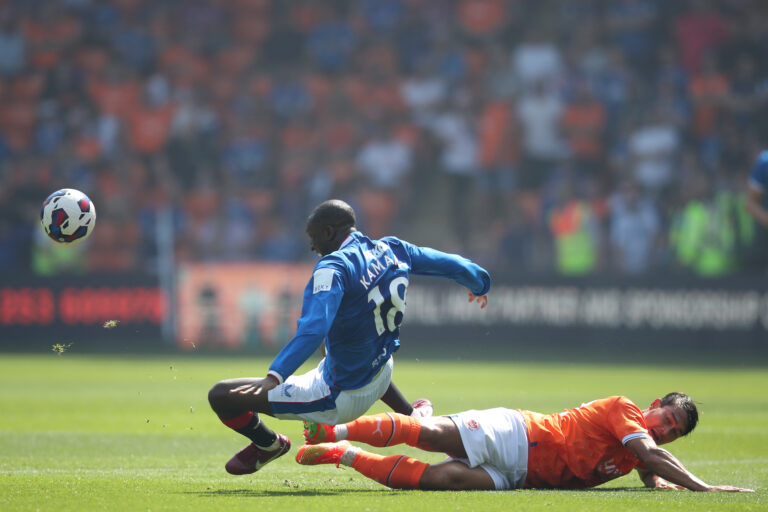 Glen Kamara was today completely axed from the matchday squad in what could signal his farewell from the club amid exit rumours in January, performance and attitude issues in the shirt, public quotes advocating a move, and racism scandals enveloping him again.
For a midfielder who was once the most innocuous and barely-spoken about member of Rangers' squad, the 'quiet man' if you like, Kamara has been amazingly noisy ever since the Kudela incident, and the noise has gotten louder the past half a year or so.
And Gio took action to completely remove him from the squad to face Hearts, with one of the best performances resulting from the team as a consequence.
Kamara has been disinterested in the club for a long time, hankering for his move, and certainly missing his pals Aribo and Bassey, while clearly resenting them for getting their big moves out while he was left at Ibrox.
Following the Nice incident in which Kamara was all set on moving to France, his motivation for all things Rangers has nose-dived entirely and we'd be surprised to see him play again any time soon.
Of course, that contains a pitfall – we need him in the shop window to attract suitors, as he does, so he'll inevitably have to play at some point, unless a deal is in place already for potentially Nice to return this winter and sign him after all.
Because frankly we can do without passengers in the team.
Gio sees the same now, and we wonder if Glen Kamara will appear in our shirt again.