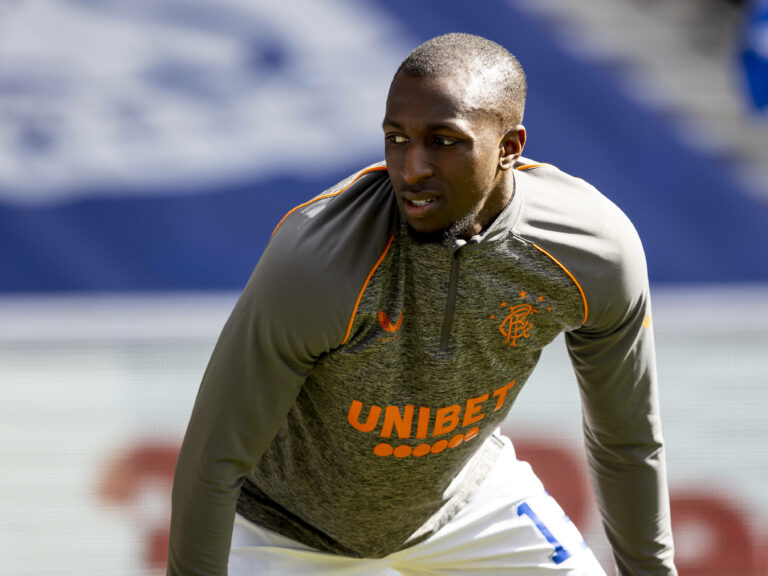 Glen Kamara has sidestepped talk on his contract situation and admitted there's interest in him.
The midfielder, who was a wanted man this summer without any concrete bids arriving, was confirmed by Gerrard as being offered a 'really strong contract' well over a month ago, but nothing was signed.
And now Kamara has vaguely addressed it by saying talks are 'ongoing' but failed completely to hint at any resolution on his part with a mere 'let's see'.
This points to two things:
Either Kamara is absolutely not interested in a new deal at Rangers and seeks the right move away when it surfaces, or he's holding the club to ransom and the 'really strong contract' still isn't enough to make him sign.
So many media outlets have claimed his signature is imminent, but the fact is once the offer is made, that's based on negotiation and what the club is willing to pay.
If Kamara, over a month on from being given a 'really strong offer', hasn't accepted that offer, chances are he won't.
To remind you of what Stevie said:
In short, the only one holding this up, according to Stevie, is Kamara himself. Gerrard put the Fin on the spot over a month ago, and there's been no response except silence and now this vague deflection.
Unless Stevie is fibbing and there's more to it than Kamara's own agency, chances are the Fin is waiting on either an even STRONGER offer, or a move.
Or to run his deal down. That's about the shape of it.