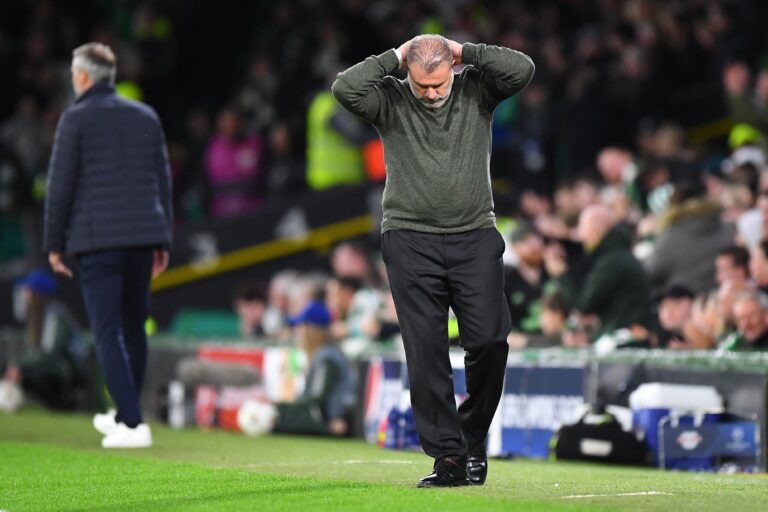 Rangers host Liverpool tonight in a match in which there is a growing feeling the home side can truly take something, as long as bravery is shown.
With our Glasgow friends being dumped after just one goal from open play in the same competition, the onus is on Rangers to regain a bit of Scottish pride in this tournament by way of a fine result tonight against a Liverpool well and truly on the ropes.
Indeed, Celtic's latest dismal showing at this level leaves them out of the tournament, having capitulated to the same side Rangers put away by 3 goals to 1 at Ibrox only a number of months ago, a side infinitely stronger when Rangers faced them.
Therefore the pressure is on us to stop the justified mockery at Scottish football by Europe right now, the mockery caused by both Old Firm sides' horrific performances and results at this level, by turning this around and gaining the kind of result we became famous for in recent years.
Let's be clear – Liverpool are rubbish. They are absolutely rubbish, and Rangers showing up, showing bravery and getting the tactics right will win this match.
Liverpool have only won two Premier League matches all season (you thought Aston Villa were bad) and it's thanks to a dreadful Ajax and a mortifyingly diabolical Rangers that they have any wins at all this season.
It's time to put that right, and regain Glasgow pride, which is all Rangers have been doing in Europe in recent years.
If there's one team in Glasgow capable of making a statement at this level, it's Rangers, but Giovanni van Bronckhorst has to let us, has to be brave and go for it.
Liverpool are so bad they even made Man Utd look good.
And it's shameful a Rangers side who got to the UEL final have been this meek against such poor opposition in the UCL.
Let's put that right.