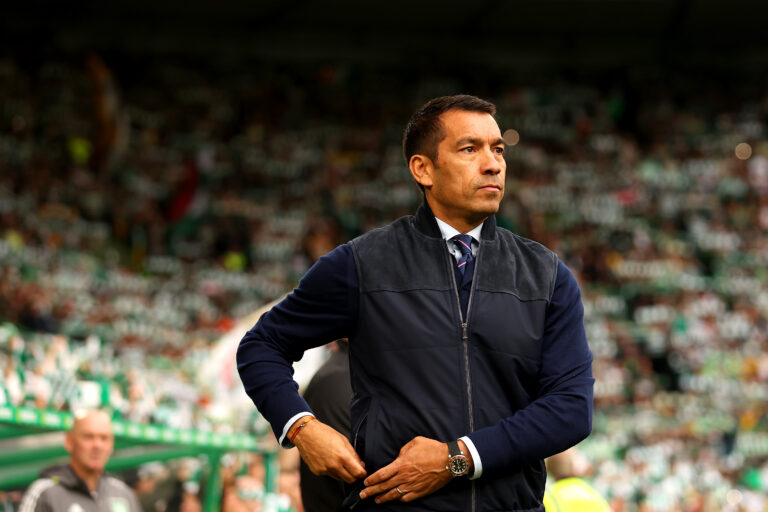 Two weeks ago at Easter road we faced a team who snarled and gritted their teeth and got stuck into us. In one hour (until Lundstram got sent off) we were awarded a soft penalty which was our only shot on target in the first half.
In the second half we had one header on target.
Rather than face the facts that nobody had a good game our fanbase blamed referee Willie Collum although he gave us very softly our first shot on target (the pen).
My point is in the last couple of seasons whether it be Gerrard or Gio the players we have do not like it when teams get ripped into us (Aside Lundstram). Two seasons ago (invincible season) Slavia Praha, St Mirren and St Johnstone in all three cup exits snarled and kicked everything that moved (and that didn't). Last season Hibs grit their teeth and had us finished in 45 minutes. Aberdeen and Dundee Utd snarled at us and took too many points from us.
And that's two trips to Parkhead now where they have gritted those teeth again and hammered us. My point is when teams do that our players cannot scrap.
I'm more worried about Pittodrie next weekend than I am about Ajax. Scottish football has very few teams who play football and instead they rely on workrate to get them joy. Man Utd are nowhere near the team Liverpool are but a desire to work hard got them 3 points. Watched Everton against them yesterday, same again, worked like madmen and were robbed of 3 points by a dodgy VAR call.
The point? Our football ability in Europe is brilliant but we get some time on the ball compared to Scotland.
Time to toughen up on these shores.