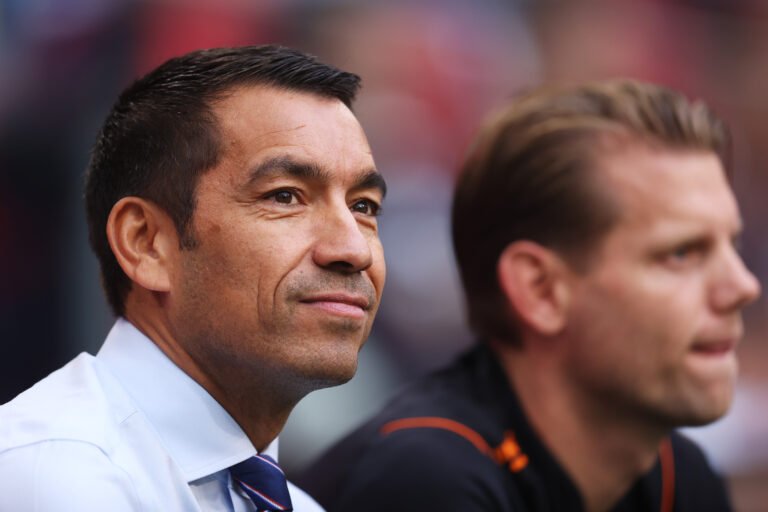 There's something Ibrox Noise has been banging on about for the best part of months now, and while some of you have listened, we do feel it's been a bit ignored overall:
Giovanni van Bronckhorst's HORRIBLE European away record.
As a manager, he has only ever won twice on foreign soil – once in Dortmund, once in Eindhoven.
The second one was a hell of a moment to get his second away win, but in 16 attempts away from home, he's only not lost 4 times (2D 2W).
And that includes Ajax now.
Gio's travelling record in Europe is absolutely horrific, having played now 7 group matches in the UCL and only ever winning one – Feyenoord, at home, against Napoli funnily enough, in 2016.
So did we really actually expect him to suddenly turn over a new leaf and actually overcome Ajax in the cauldron of this level?
Gio simply cannot win away from home anything more than a small percent. It even affects him domestically, with both our rotten dropped SPL points coming on our travels. Livi itself was a bit shaky too in fact.
But Gio definitely struggles in Europe on his travels, and if Wednesday night was anything to go by, if Rangers are to pick up even a point in this competition, it will be at Ibrox.
But that's ok, because as we told you before, we don't expect much from the UCL. Well, not all of us on Ibrox Noise anyway!
It was just about getting there.