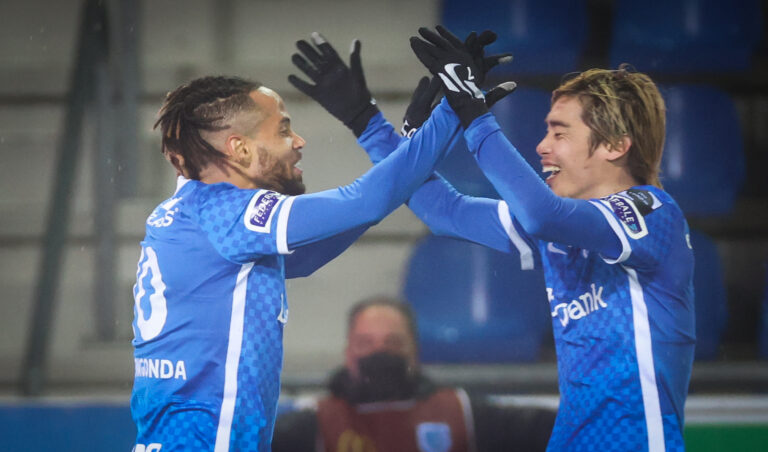 With the addition of Rabbi Matondo, Rangers' summer spending rises to £4M – it's not a fortune, but it's interestingly matching what the other side are spending.
In terms of new talent, Celtic have only spent £3.75M on Bernabei from Argentina, and all the other spends they've made, taking them up to around £18M, are in fact just loans becoming permanent.
This isn't strengthening and spending big cash, it's spending money to avoid losing your better players.
Rangers didn't need to keep any of our recent loans, because they weren't exactly great, but we are adding talent, four or five now, and strengthening the squad as a result.
Sure, they've clearly spent more, but any fans worried at how much the opposition are spending should pay attention more to what Rangers are spending on.
We're using our money well, not splurging fortunes we don't have, and we're improving the squad with fresh bodies.
Doesn't really matter what the other lot think they're doing.