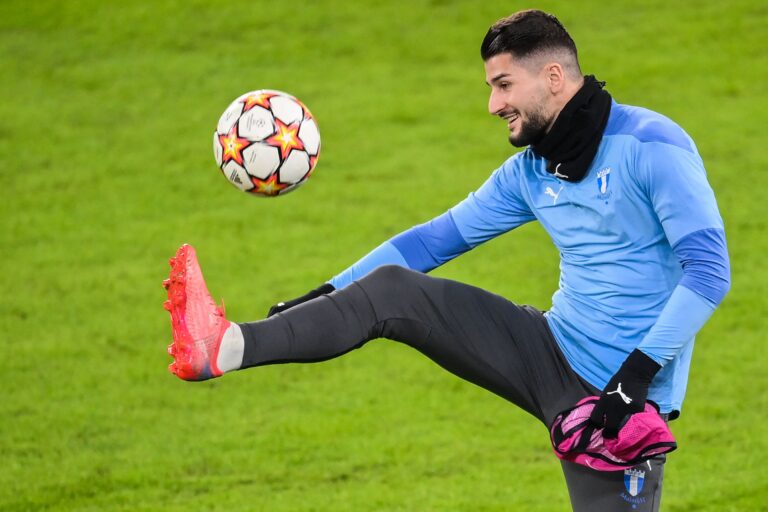 Rangers are considering ditching the Antonio Colak transfer after disappointment from Ross Wilson and the board over how the Greek side have handled their side of negotiations.
Ibrox Noise understands everything is agreed, price, terms, wages, contract length, the whole deal, but the Greek club will not sell the striker until they find a replacement.
Which is not how business is done these days.
If a club agrees everything with the selling club, the selling club MUST commit to the sale rather than playing for time while they sort their end out.
Delaying a sale because you haven't got a replacement is incredibly poor trading practise, and is on PAOK's board for agreeing the full deal and the sale but refusing to allow it to happen due to their own lack of diligence.
The normal way of things is they sell the player then work on finding the replacement – to hold up proceedings is completely the wrong way around and deeply unprofessional.
This is embarrassing for them, and while regulars know we're not big fans of Rangers' board these days, this is one that's nothing to do with us.
We may well be moving on from this.