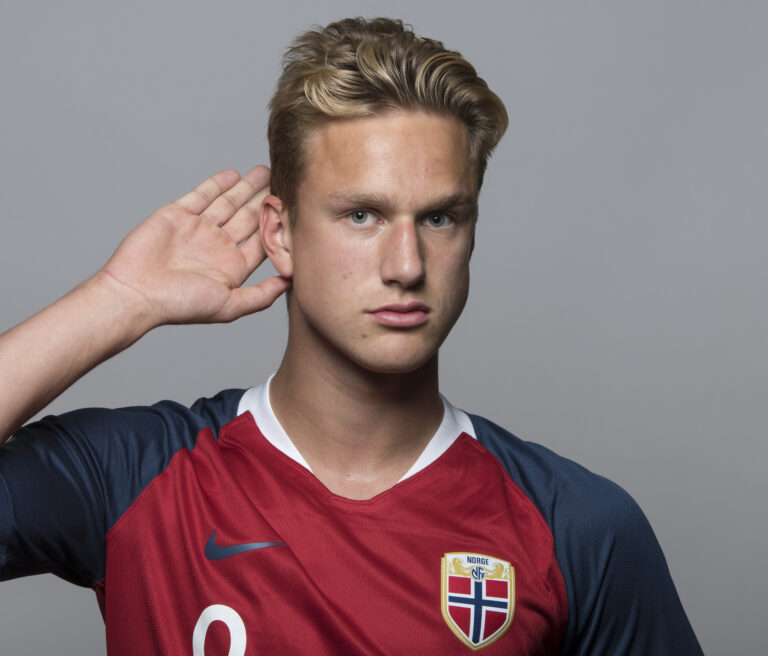 A lot of talk about 'potential' signing Antonio Colak has centred on claims he's a budget signing, a striker without a major pedigree, and a bit of a 'bargain' signing who isn't even a Gio choice.
Yes, as you can tell, many Rangers fans are 'right behind' the club in the transfer window…
However, many of those same fans are the ones wanting Norway's Erik Botheim, and we include ourselves in that.
So, how do the two of them actually compare re: careers?
Botheim: 22, never played for his country.
Colak: 28, has 3 caps for Croatia and no goals.
Botheim: overall career, 31 goals in 100 appearances.
Colak: 148 in 364.
Botheim: Has only played one league (Norway), and scored 19 in 64 for two clubs.
Colak: Has played 4 top tier leagues (Poland, Croatia, Sweden and Germany), scoring 66 in 160.
Neither record is absolutely sparkling on those terms but Colak is marginally the better striker.
But the most telling is their best: for Colak that's Croatia and Sweden in it's 52 in 102. Botheim is 15 in 30 in Norway.
In other words, the two strikers are virtually identical when they're at their best, and the only difference between them is age.
So those who think Colak is bargain basement while Botheim is outstanding, you might want to look at their numbers and reconsider.
Rangers would be getting pretty much the same striker in either of them.