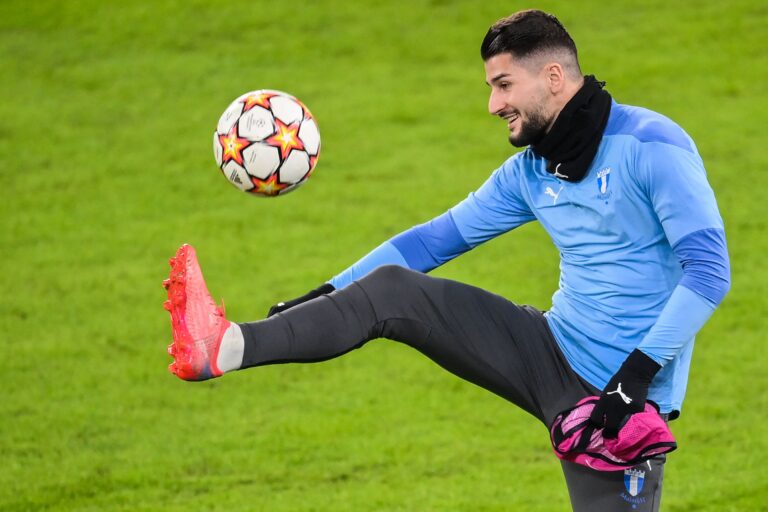 Greek journalist Giannis Chorianopoulos reports that Rangers have had a bid, said to be around £350,000, rejected for Antonio Colak of PAOK Salonika.
The £3M-rated striker, 28, had a fruitful time of it in his Malmo days putting Gerrard's Rangers to the sword, and while he's struggled in Greece, it hasn't stopped Gio taking interest in his talents and putting a bid in.
Of course £350,000 was never going to be accepted, it's the football equivalent of 'registering interest' so that our name is there and we clearly want the player, but in order to secure his signature, we'll have to dig deeper in our pockets.
He has two years of his deal left to run in Greece and is clearly keen on a move out, with information being he's interested in the switch to Rangers, who of course rose to meteoric prominence with that Europa Final.
So we are very attractive to a lot of players, especially those we faced in Europe, but end of the day money talks and we'll have to go much higher than £350,000.
Finger out, Rangers.