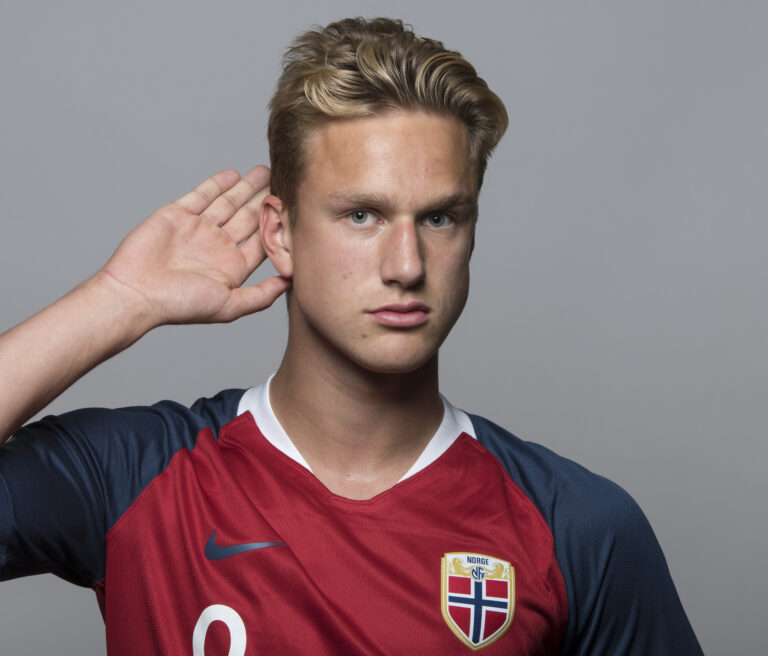 Rangers are reported to have offered a contract to in-demand rising Norway superstar Erik Botheim, with the 22-year old a deeply lucrative free agent having cancelled his deal with Russian giants Krasnodar.
Botheim, a Norway U21 international, had an excellent time of it in the credible Norwegian top flight, with spells at Rosenborg and FK Bodø/Glimt, and the striker is well-known to be rising in efficiency, with a stunning 18 goals and assists in 30 the season before last then 13 in 14 last campaign before making the move in January to Russia.
In short, while no one would pretend he's hit the heights of seminal countryman Erling Haaland who is quite literally on his way to being the most prolific striker in history, nevertheless Botheim is about as good as the rest get and would be a fantastic addition for Rangers.
Obviously the club has good history scouting from the Scandinavian market, with a huge success in HJK's Alfredo Morelos, and this is once again a case of a superb striker available.
He is not set to be short on offers, but the Ibrox club are certainly interested and we understand he is too.
More as we get it.