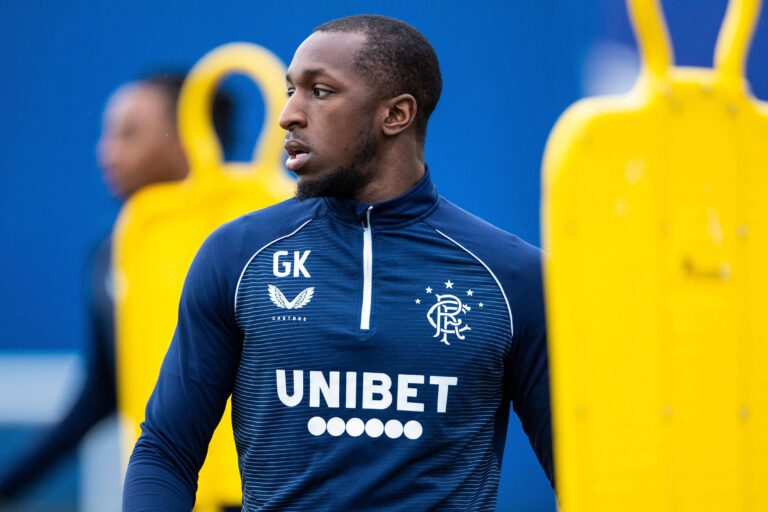 Glen Kamara has become a very quick replacement target for ex-Brighton midfielder Yves Bissouma, with the Seagulls having sold the Mali superstar for around £30M to Spurs and needing to find an alternative.
As we revealed before, Kamara is conducive to a move to England, and is on record as recently announcing he was 'ready' for that move if it came up.
Brighton have been long-term admirers of the Fin whose stock is strong and has two years left on his deal, meaning Rangers are in line for a strong profit on the man who cost barely £50,000 from Dundee in 2019.
Indeed, his recent comments were the first time he's come close to being vocal about having ambitions elsewhere, and quite frankly the reaction from fans, aside those angry ones who denied that's what he said, was fairly agreeable to his sale.
Brighton have obviously noted it too, and there's no question Kamara could play for some of the best teams in the world.
His bad habit is sleepwalking – he's rather downed tools at Ibrox the past year or so similar to what he did at Dundee after getting his precontract switch to Rangers, and we knew his doing that at Dens meant he might do it at Ibrox as well.
But we know what he's capable of, he's a technically excellent player and he's ready for the PL for sure. He is more than capable of that level.
Fee?
Rangers would seek close to what Spurs paid Brighton – Bissouma has 27 appearances for Mali while Kamara has well over 40 for Finland. The two are very much equals.
The chances of Rangers getting all £30M are low though, but it will still be a very strong profit.
We'll see if this one grows legs.