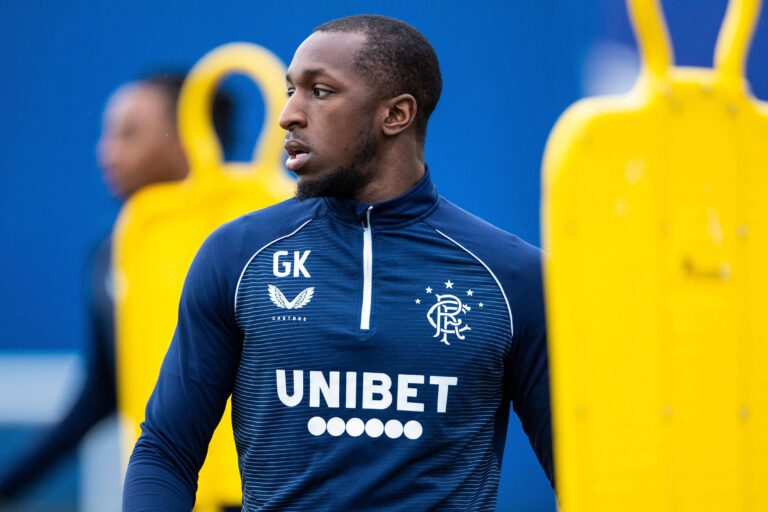 Glen Kamara has for the first time confirmed he would like to leave Rangers and pursue a career in the PL or 'anywhere else that's good for me'.
The Finnish midfielder, who set Rangers back a princely £50,000, has been pretty quiet about his own future, rarely talking about his ambitions or intentions, but in an interview with a home-based broadcaster, he admitted for the first time that while Rangers is/was the best place for him to develop into the player he now is, in the future he sees himself moving on.
He said:
It's the very first time Kamara has let something like this slip, and we have no real issue with it.
Kamara has served his 'time' at Rangers and there's been a feeling for around 18 months that if the right move comes up, the Fin will head off.
But with just one bid we know of (made by an unnamed PL club years ago) rejected a long time ago, it's not like there's been a flurry of suitors submitting offers.
Fans wouldn't be heartbroken to see Kamara go, he's not regarded as anything like indispensable and we've known for a long time he was destined for the PL.
But this is the first outright 'come and get me' plea the man has made since he joined.
We'll see if anyone does.