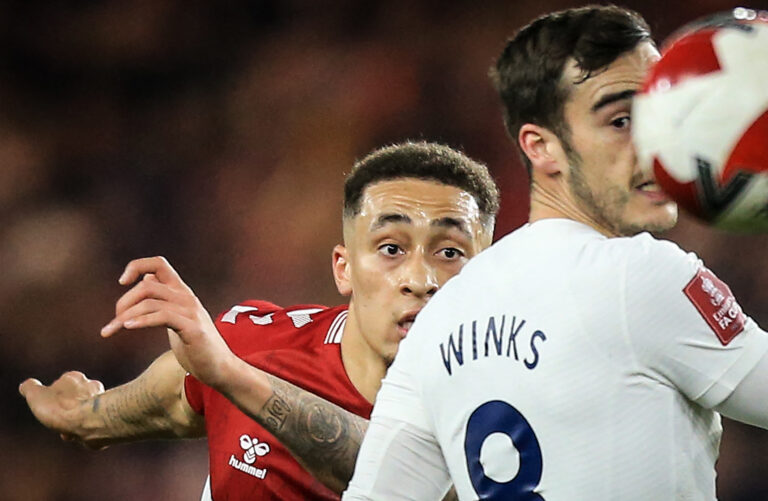 There's no question the addition of Harry Winks to Rangers would be an absolutely monumental signing. This is an England international at the top of his game who just doesn't fit into Antonio Conte's Spurs, but was a huge part of previous regimes and of course his national side.
Aged just 26, he's still very much capable of his best, and it's only circumstance that sees his time at Spurs ending, because he's massively popular with fans.
Sources down south claim he's been offered to us, and the glorious irony is Mark Warburton tried to get him in 2015, alongside SG's attempts on Man City's now-megastar Phil Foden but Rangers weren't close to getting either of them.
The past few years have shown how out of his depth Warby was to try for Winks then, but present days while Foden is of course world class and completely cemented as one of City's integral stars, Winks is surplus in London and seeking a new club.
Word is Everton are among those negotiating with Tottenham to drive a deal, but they can't offer him much beyond a relegation battle.
Rangers, on the other hand, are in CL qualifiers or UEL group stage as the top seed as minimum.
It's just such a sliding door effect that 6 years after we were laughed out of trying to get Winks, he's now being offered to us on a plate.
He'd be a stunning capture, but of course, he is under contract. He's got a value of about £15M due to his current modest stock, and he has two years to go, but he is of course a Spurs Academy graduate so selling for a cut-price won't lose them anything.
Can Rangers afford him?
It just depends on what our budget really is and what Spurs would accept.
It's certainly the most exciting name we've been linked with this summer, and for those who think we can't tempt him north, the names Aaron Ramsey and John Lundstram can hopefully put that to bed.
May be a bit about the money, though…