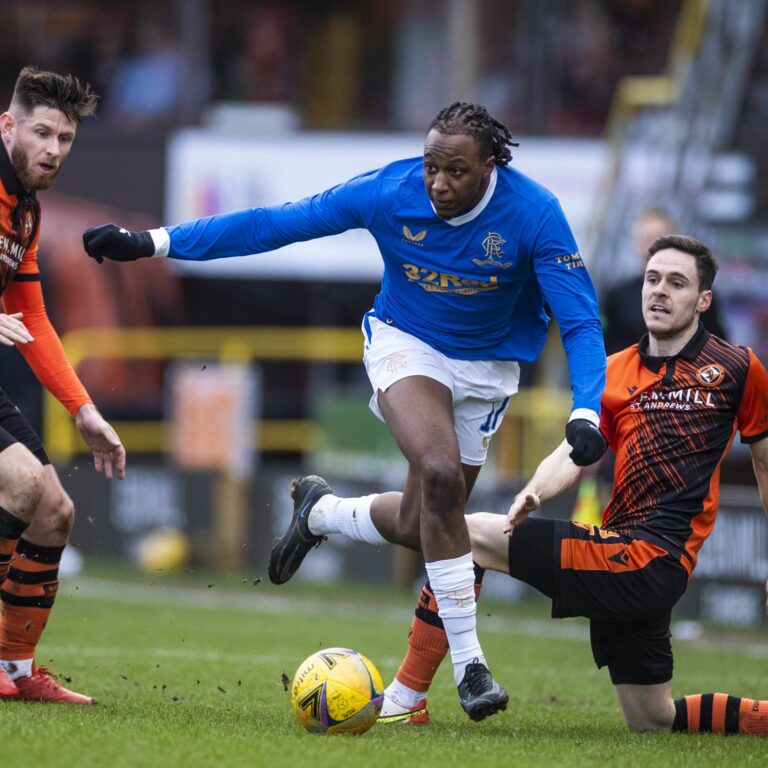 It appears Joe Aribo has played his last match for Rangers after multiple reliable sources confirmed Rangers have conceded defeat on a new deal for the Nigerian, and are prepared to sell to PL sides, with Palace, West Ham and Fulham notably interested.
Rangers are expecting to sell in the region of £10M, with the former Charlton man in the final year of his deal, and this would represent an excellent profit on the £350,000 investment in the 25-year old.
Of course, Rangers would have much preferred to sell him at maximum profit had he signed a new deal, but sources in Nigeria revealed talks last season about a new deal had not got off to a good start, with the midfielder disinterested in even coming to the table.
It seems Aribo has his heart set on a move out of Rangers, a return home to London being his preferred option.
And it also reveals why he's been avoiding chat on interest from other clubs, albeit initially suggesting to the press he was happy at Ibrox and had no designs on leaving.
It appears he does now, and probably has for some time really, but you just don't say that to the press.
We have no issue at all with Aribo moving on – he's given us a lot and been very reliable, but he wants to go home now, and his exit will represent a good chunk of cash for Rangers.
More as we get it, but unless we have a Connor Goldson-esque change of heart, Aribo will leave this summer.