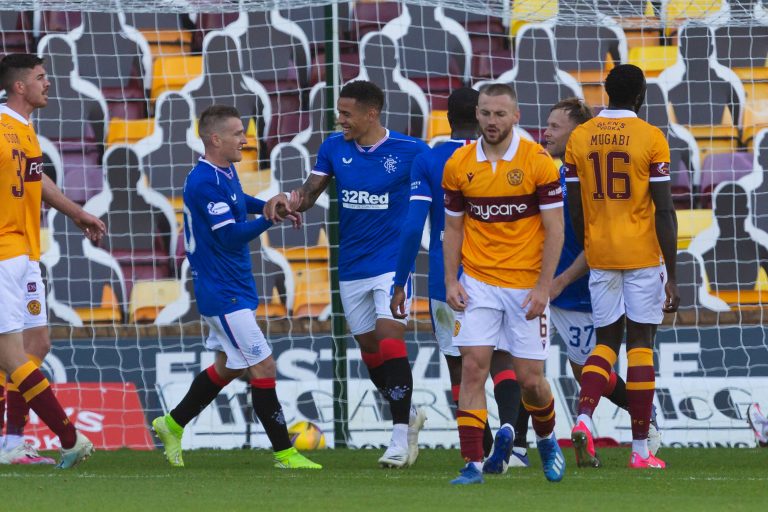 As we hinted at in an earlier entry, there simply wasn't an equivocal POTY this season, and the club had several legitimate candidates.
As such, all three main awarding bodies of the honour in Scotland have given the gongs to different men, with all of Allan McGregor, Steven Davis and James Tavernier being equally honoured as Rangers' players of the season.
It really was a satisfying way to keep (almost) everyone happy, following on from Steven Davis' award yesterday and our piece on how the ideal solution now would be the final award going to Tavernier (or another).
And that's exactly what happened.
There was no one POTY this season, Rangers had a glut of absolutely marvellous performers, and it is right and just that three of the completely best players with stunning seasons were all given their own award by different bodies.
While James Tavernier's second half of the season was modest by his standards, and hit by injury too, the first half was beyond remarkable and had him as one of Europe's best players.
And for that alone he deserves his award.
The other two had already been given their shiny trophies and sure earned them, and we can all be happy now that rather than one 'unfair' POTY, three of the best all got their own.
Well played.