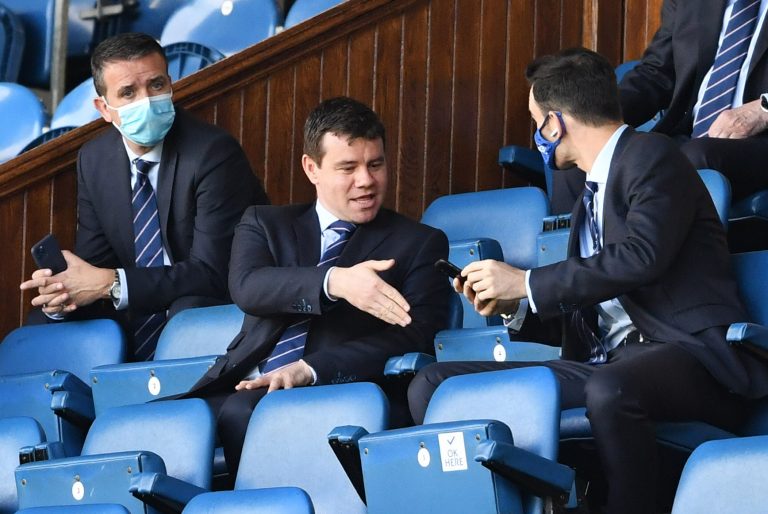 After Rangers reportedly received a €20M bid from Lille for Colombian forward Alfredo Morelos, the response was conspicuous by its silence.
We heard nothing of Rangers rejecting the bid, but equally no movement otherwise on the story, which does make us wonder just how true it actually was.
But either way, we asked you if it was enough, if you'd sell for that £18.6M.
Was that sufficient, or did you want more?
The answer in our poll wasn't exactly clear-cut if we're honest.
While a strong 60% wanted him sold for that, a very healthy 40% said no.
Of course, we can't say whether the 'no' was a rejection of the amount, and more was demanded, or if they demanded we keep him, period, but either way, it was approaching a 50/50 split.
Goals do change minds, and Morelos has 3 in the last two matches. That his performances, especially v Hibs, were hardly outstanding, is neither here not there, his stats for goals were better.
Personally we're with the 60% camp. While Cedric Itten hasn't exactly set the Scottish heather on fire yet, and Kemar Roofe is still getting up to speed, while Jermain Defoe is still returning from long-term injury, we feel Morelos' race at Ibrox was run a long time ago and he wants to go as much as the majority of us want him to.
But till, as always, will tell.