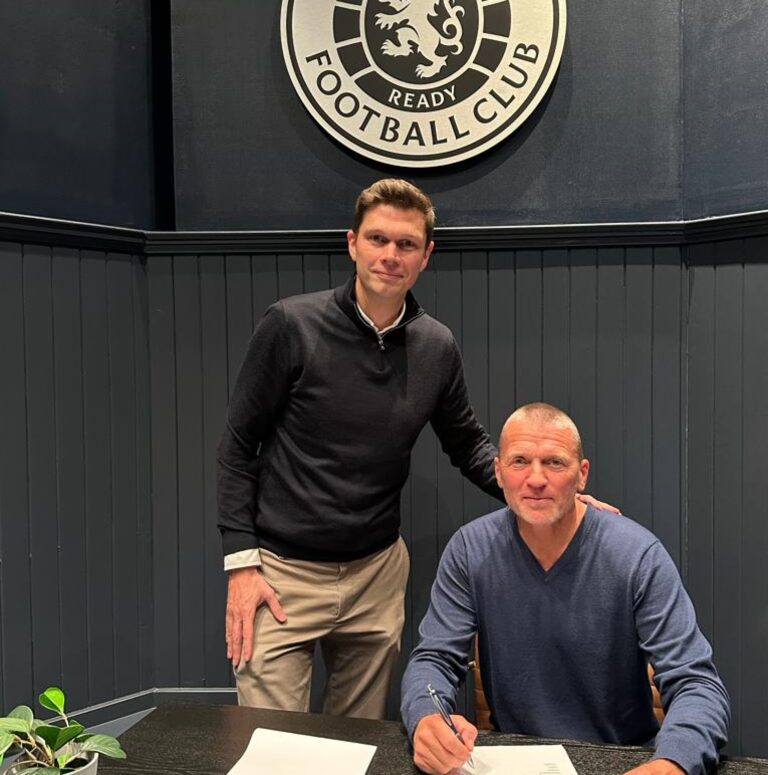 Despite curiously not announcing it, Rangers have officially appointed Stephan Van Der Heyden as Philippe Clement's number one, the ex-Belgium international formerly working with Clement at Club Brugge for three years and being a big part of Rangers' new manager's success with the Belgian giants.
Despite his not being a household name in the UK, he had a pretty distinguished playing career with Lille, Brugge and Roda among others, winning a trophy or two in there, so this is someone with decent and honourable playing experience who has started to eke his way into management aged 54.
It was always going to be the case that Clement would want a trustworthy cohort in the trenches with him – it was a massive issue of contention for ex-manager Giovanni van Bronckhorst that he was unable to secure Jean-Paul van Gastel from his Feyenoord days, and instead had to construct a completely new team instead.
Clement will not have that issue, and has with him Van Der Heyden who he knows and has worked well with in the past – so this is an experienced and winning duo who work in harmony with each other and who Clement will be delighted to have alongside him again.
It means the manager gets who he wants, and is happy with that support, rather than constructing a flimsy backroom staff as Gio had to, and, admittedly, The Mick did as well.
If one thing is important at this level of football, it's your support and trust network. Steven Gerrard had no hesitation bringing Gary McAllister into his backroom staff, the two going back a long way and McAllister being a trustworthy soul for sure.
And Clement has his man in now as well.
Welcome to Rangers Stephan.