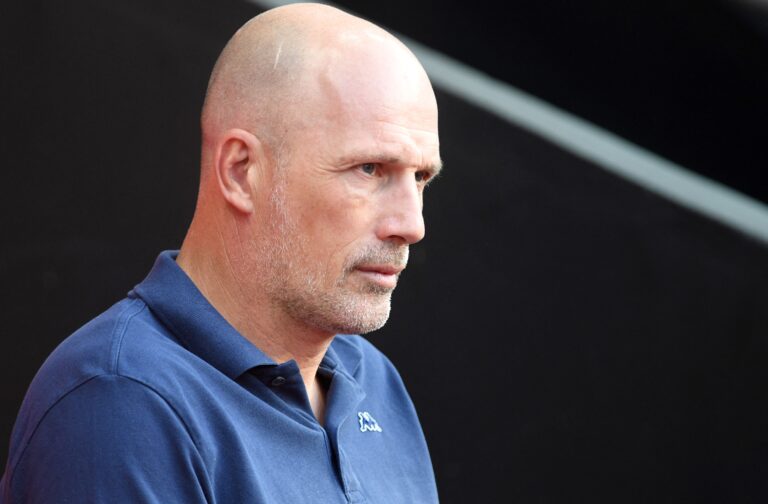 Make no mistake, this season is not dead and buried for Rangers. The appointment of Philippe Clement, an immensely talented football manager has changed the landscape significantly.
Before we go on, a caveat: we are not saying the treble is suddenly on. We are not making grandiose claims based on emotional hysteria and suggesting we'll win the Europa League.
What we are saying is that having a real and proper football manager who may just know exactly what he is doing has null and voided all bets caused by Beale.
The Mick literally didn't have a clue, not a dicky bird. He made it up as he went along, and bought players who didn't even fit his own silly wide-eyed naïve plans.
Philippe Clement does have a clue, he's an experienced manager who knows how to win and how to coach players. He knows how to get in their heads.
And while that doesn't give us 56 this season any more than the great Walter's return gave us the title on his return in 2007 (we still lost the league that season) it does mean that we have someone capable of fixing us, whether it's today, tomorrow or next month.
And there's very much still a League Cup to play for next month, and we will see what kind of impact Clement has on these players in the lead up to that.
But what we're really getting at is how dead The Mick would have made us this season had he stayed. This season was gone. Totally. He was dragging us down with him.
But now that he's gone and a proper manager is in place?
This is very much the case of 'give him a chance ffs' as our audience loves to say – we are very, very excited by Clement and interested to see what he will bring.
And we're not done with this season, not just yet.