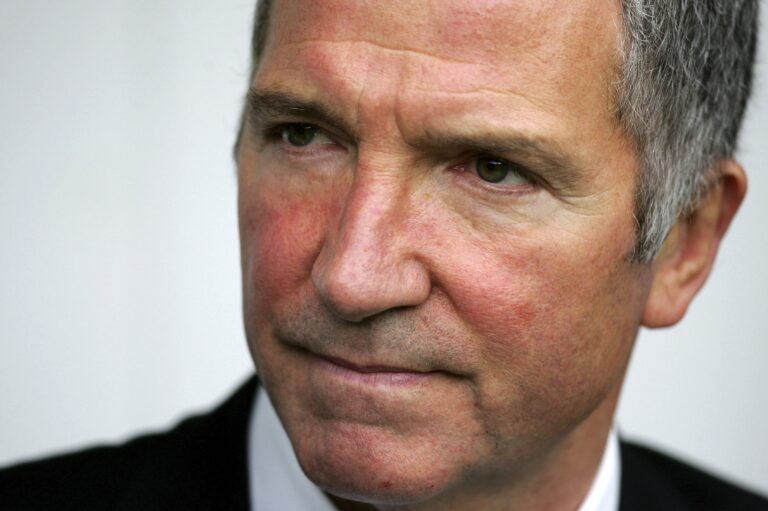 Ibrox Noise recently ran an article on Graeme Souness' impending return to Rangers, whereby the former manager will be taking up an advisory role. It's been widely-documented as a goer since we published and indeed others have suggested he gets even more influence.
But he will indeed be on board in consultation at the very least. When this will be announced or made official, we're not sure, but it's on the horizon.
However, in our reporting of the story, we did offer a tidbit of information we'd received on Souness' part in the interviewing process for the new manager, and it appears that information was wrong.
A reader today pointed out that well-respected presenter and Bluenose Jim White had confirmed Graeme Souness in fact DID endorse Frank Lampard during the vetting process, contrary to information we'd been told that he had done the opposite, in advising against the ex-Chelsea man.
Two caveats here:
Firstly, Jim White and Souness are well-known to be friends, something which goes back decades, so the chances of him being wrong about this are pretty low.
But the second caveat is his wording. 'My understanding' is a weird choice of commentary when this is your mate who apparently offered his input.
Now, this wasn't Souness strictly endorsing Lampard over Philippe Clement – it was just Souness at the point of speaking to Lampard, who was one of the early candidates, being impressed by Frank and his 'hunger to succeed'. But the board didn't agree on going forward with him and that was that.
Then when Clement came into the picture, Souness knew this guy was the real deal and accepted the board's choice of the Belgian.
Now, Ibrox Noise also endorsed both Kevin Muscat and Philippe Clement, so there is absolutely no issue in Souness liking more than one candidate. Making a single choice of so many candidates so early would in fact be foolish.
His endorsement of Lampard was not strictly a smear at Clement.
But yes, we were seemingly mistaken in saying Souness advised against Lampard.
Well, we all get them wrong occasionally, don't we?
NB: we'd also like to offer a word of thanks to the gentleman who pointed out the error. Instead of being abusive, he did so civilly and constructively, and his information was appreciated.