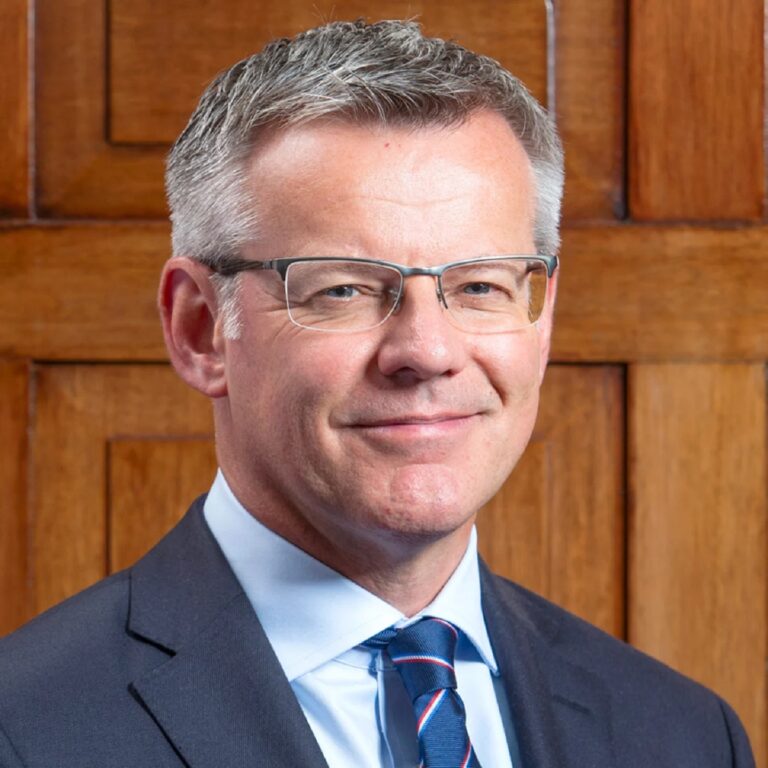 We haven't really gone into this in much detail on Ibrox Noise, but we do feel that now Alfredo Morelos and Ryan Kent are safely into their new careers with clubs elsewhere, it's time to absolutely slaughter former Ranger DoF Ross Wilson and Managing Director Stewart Robertson for such appalling management as to allow up to £40M worth of assets to leave for free.
These two men cost us around £40M, make no mistake. We rejected £10M from Leeds United for Kent, and £16.5M from Lille for Morelos.
Those certainly equal at least a minimum of £26.5M but these always exclude bonuses and sell-on. They are also not the maxed-out market values of either player at their peak.
We wish no ill to either Kent or Morelos, but my goodness what a colossal and incompetent blunder to let these guys go for free, having rejected well over £25M for them.
Some fans may try to defend these people saying that we'd have slaughtered the pair had they sold Morelos for that amount, and they're right. But they also ignore that the criticism would have been at losing out on £3.5M, as opposed to £16.5M. Which one is worse?
These guys were paid big money to make big judgement calls at Ibrox, and boy did they absolutely get those two wrong.
Add that to the lost Champions League cash for this season and Rangers, unfortunately, are down anywhere between £35M and £60M. It's not ideal and it's not money we could ill-afford to lose out on.
But we have, so we have to live with that shortfall – would the money men at Ibrox have accounted for this? Probably. It likely wasn't cash we desperately needed to make ends meet, but it's still a big injection of numbers this club could have really used.
It's also evidence Rangers' trading model just hasn't been good enough. Forget the 21/22 period, it's history now. We sold Bassey Aribo etc, but that was a long time ago and has been negated in the subsequent 12-18 months where the trading model has been far inferior – we've made all of about £15M via sales in the past 12 months, nowhere near what the Gerrard, Patterson, Aribo and Bassey period fetched us. We also had Champions League plus the UEL run back then. That was big money.
Now? No major player sales at big cash, and UCL money lost. And add to that obviously losing Morelos and Kent for free and financially, it's not been good enough.
We do have £3M coming in for group stage of the Europa League, but it's hardly swathes of cash is it.
Well done Ross and Robbo!