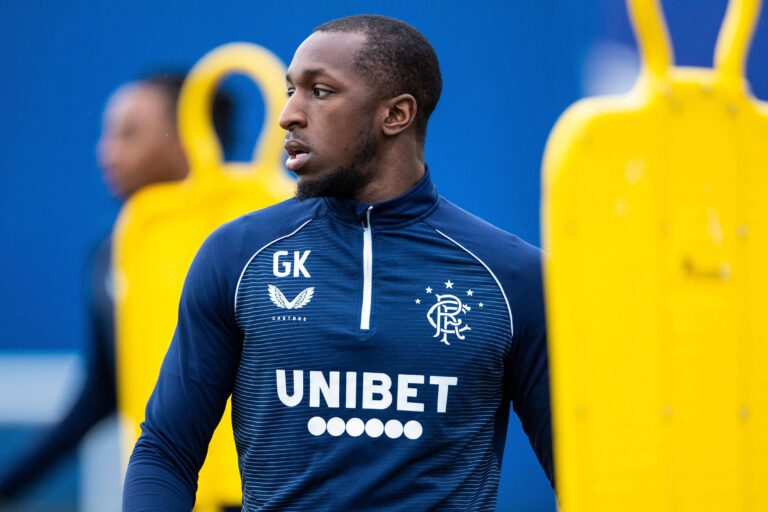 Rangers have rejected Turkish giants Besiktas' loan offer for Glen Kamara, with the Super Lig team now offering £3M for his signature instead.
Rangers' valuation of the Finnish international is around £5M, but unfortunately no one has bid that amount, and, equally unfortunately, a commodity is only worth what a buyer is willing to pay, and all of the clubs reported as interested in Kamara have completely failed to match Rangers' asking price.
In fact, due to the nature of Kamara's last 18 months at Ibrox, no club has been offering much more than what Besiktas have.
So Rangers can probably forget the £5M, and take what they can get for the midfielder who isn't part of Rangers manager Michael Beale's plans moving forward.
Even £3M still represents a fine profit on the £50,000 he originally set the club back in 2019, but it's obviously nowhere near the £15M-£20M we'd anticipated once upon a time for such a coveted asset, and it remains to be seen if Rangers will just accept this bid.
It would also call into deep question the rejected bid in 2019 from an unnamed Premier League team of around £10M, and ditto the widely-reported Nice bid of £10M falling through last year.
Now Rangers are looking at a decent chunk of change but nowhere near what they should have gotten for a player who would have been viewed as one of Rangers' most valuable not even that long ago.
As it stands, Rangers' board has to decide if £3M or so is enough for Kamara, to write him off and get him his move away that he so desperately wants. Then again, does he actually want Turkey?
Ryan Kent jumped at the chance, and that league is trying to make a renaissance after falling away a little in recent years – it has some money, and it's a big country, but if it's going to turn into a graveyard for Rangers players then… well… you finish the sentence.
We'll see if Rangers accept Besiktas' terms.