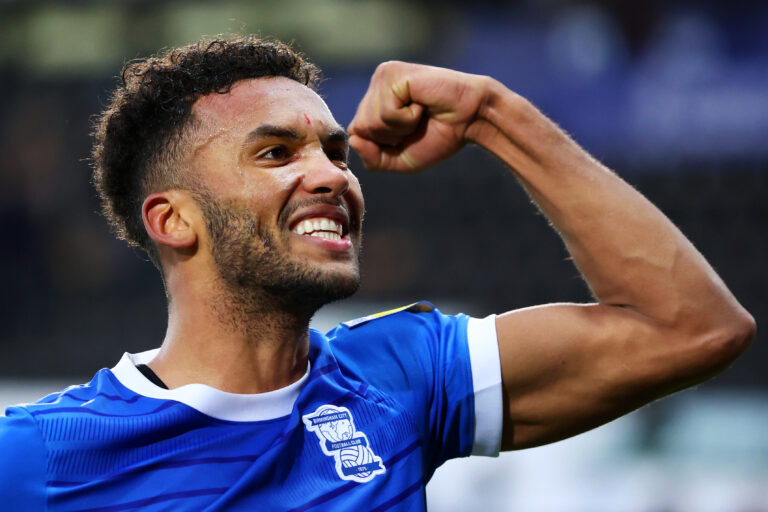 Rangers have been linked with a Premier League defender after America's one-time cap Auston Trusty (great name at least) was said as being looked at by Ibrox scouts.
The £8M-rated centre-half, out of contract this summer, is a product of Major League Soccer Philadephia Union's youth system, and in his 'defence' has been a good performer during his Championship loan spell, but unfortunately we're once again talking about a lower-Championship side in the form of Birmingham.
There is absolutely no evidence this lad is an iota better than what we have, and we can't say there's any excitement in the repeated links to Championship players, particularly those in the lower half of the division and who were farmed out there by Premier League teams.
For what it's worth though, rather than moaning, we'll tell you a bit about Trusty..
He has a modest 44 appearances for Birmingham, with a few goals and assists in there, and can also slot in at left back as the occasional case has called for.
At 6ft 2 he's not a shorty, and Brum fan and Sky reporter Chris Skuddy had this to say about the lad:
Unfortunately Rangers' recent history with Americans has been appalling, with the days of Claudio Reyna, Carlos Bocanegra and Mo Edu long gone – in the past few years it's been Matt Polster, James Sands and Malik Tillman.
And we're wary more than a touch of Trusty albeit Skudder does have good words to say about the lad.
He's an Arsenal player, imported from Colorado at the start of last year but hasn't made a dent yet on the Emirates and remained on loan in the USA.
He was shipped out to Birmingham for minutes but his Arsenal career seems doomed and Rangers are looking at snapping him up for £2M.
Worth the punt?