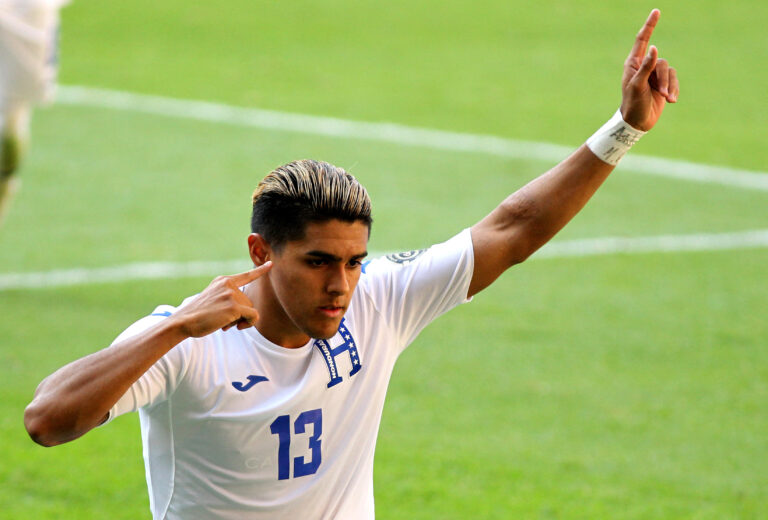 Rangers face competition from MLS and English Championship sides in the reported pursuit of Luis Palma, after Aris Sporting Director Robert Palikuca confirmed Ibrox interest in the Honduran, but confirmed MLS sides are after him and 'European' sides are looking too.
Ibrox Noise already explained how the lad's agent confirmed a move to the English Premier League is close to impossible due to red tape, meaning he was having to 'resort' to Rangers or other sides, but his current Sporting Director, speaking in Honduran press, said this:
In other words, no one from any credible league wants Palma, with the MLS the front-runner with their cash-rich teams, while Palikuca could only claim 'European' teams as opposed to any specific league.
The Premier League is a no for several reasons. One, the lad isn't good enough, two, the red tape means it's not viable at the moment due to rule changes.
But ultimately, Rangers are up against money here, MLS being able to offer far more than what our board can boast.
There is a huge feeling on Ibrox Noise, even if many of our readers don't share it, that this lad is not for us at all. His record in the solid but not incredible Greek league is 7 in 20, then 4 in 9 in the playoffs. It's not remarkable. He also scored 4 of his 7 goals in a 3-match spell in November.
This is one we'd steer well clear of, on so many counts. But we don't make the final decision, our manager (and the player) does.