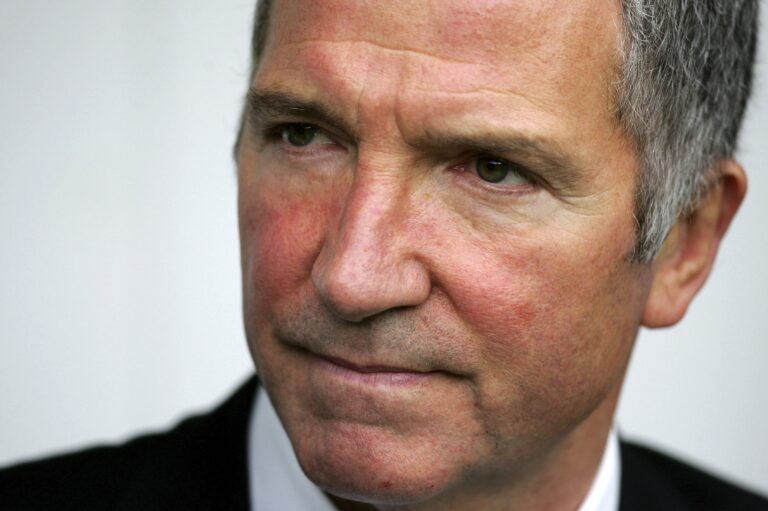 Graeme Souness to return to Rangers? It's been getting rumoured for quite a while that the former Rangers player manager and most recently Sky Sports legendary pundit would come back to Govan on some level, with a few suggesting chairman, others positing Sporting Director.
Ultimately, no one really knows if there's a plan to get Souness on the board, non-executive director has been the strongest pathway suggested, and these roles are hardly 24/7 for an older gentleman who just wants to enjoy life now.
We know Rangers are 100% Souness' team – we always were. He knows he made a massive mistake in 1991 going to Liverpool, but at the time, the team he played his career for and won big things with – he felt it was too big a chance to turn down. And made the wrong decision. And he knows it.
Some fans, to this day, over 30 years on, still haven't forgiven him for it, and that's their choice, but Ibrox Noise has.
We are all human and we all make mistakes. Let he who has lived a life without sin judge others.
And there are few Rangers fans who wouldn't want to see Souness come back, to inject a bit of real bluenose blood into the club.
One thing we feel is missing from Rangers these days is proper Rangers men – with the passing of the late Walter and Jimmy, two absolute lions of Rangers, a massive hole is there, a void, with those positions now vacant and a lack of real proper dyed-in-the-wool Rangers people at the heart of the club.
It's all suits now, and while John Bennett is a Rangers man, he's first and foremost a businessman, just like ex-chairman Douglas Park was.
What we'd like is a proper strong figurehead at Ibrox – and Graeme Souness would be fantastic to return.
It has been suggested by official club partners that he may come back in an RTV role, or as an ambassador – in truth we don't mind, we'd just love him back in some capacity, expressing his well-respected views and having a wee bit of influence where it matters.
He's done nothing but talk us up for the past 20+ years, and he's one of us. Rangers, make it happen.