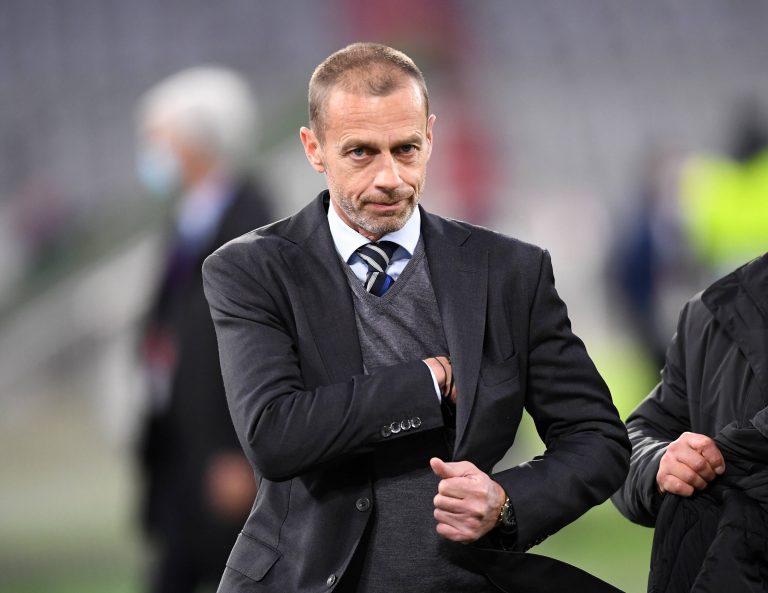 Once again the topic of the European Super League has surfaced, something that again Ibrox Noise is in completely favour of, but this time we doubt it will get the same level of criticism the first incarnation got.
Rangers need to grow, and earn revenue more in correlation with our size, and the first attempt at an ESL might have been lacking in thought, but the concept was bang on. And the outcry was more from fans objecting that their club hadn't 'asked their permission'.
This time the idea is being floated, and given how deeply unpopular UEFA are these days, we highly doubt their objections will be listened to with any gravity. The difference this time? We've already had the idea, and now fans, with a bit more consideration behind it, will listen more.
The concept is an open 80-team league, and this one is gaining traction – we are as much in favour of it down to it breaking away from UEFA as we are over anything else. UEFA are literally a vile organisation led by a sanctimonious pontificator in Ceferin, and it's telling the only complaint so far has come from LaLiga who have been in bed with UEFA for decades.
Rangers? This is absolutely the answer for us – the revenue this will bring in will have us grow in a way the Scottish Premiership blocks – we're easy on even staying in Scotland as it happens.
Some of our fans believe we're a Scottish team and we should stay here, but those same fans would love us to sign much better players and compete with big European teams on an even footing.
Whether this format of the ESL is the answer for Rangers we're not sure, it's still embryonic, but it does seem to have a better principle than the last attempt and we'll be interested to see of the likes of Gary Neville come out and slaughter it like he did last time. Most tellingly, someone like him won't be taken seriously given his hypocrisy in Qatar.
It's a goer for us, but we'll watch and wait to see if it's real, serious, and if Rangers really are going to be part of it.