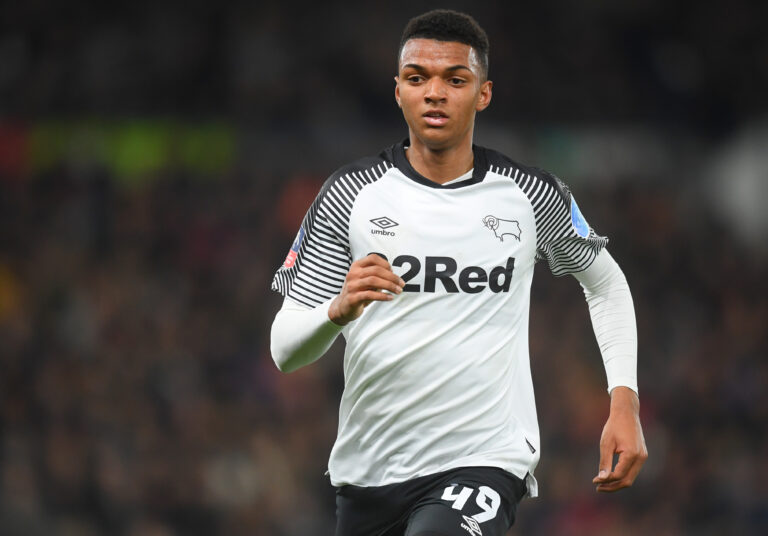 Ibrox Noise can now reveal we are absolutely delighted the deal for Morgan Whittaker fell through, because he's rubbish.
Naturally, while a player is on the radar, fansites like ours should support the club and big up the player (with occasional exceptions), despite personal misgivings, because support is unconditional and if a player becomes ours, we're all for him.
But in this case, we can now confirm that Whittaker is mince.
His numbers were garbage, with average stats even in League One (8 assists in 45?! 14 goals?) and truly chronic ones in the Championship (2 goals one assist in 43).
This isn't good enough for Rangers, sorry, but this already is inferior to Rabbi Matondo who has been absolutely terrible for our club.
We're thrilled he's not coming because we need much better than mince like that – Todd Cantwell has already shown a little glimpse of his quality, once rated at £50M, while Belgium's Nicolas Raskin is just finalising his switch to Rangers at last.
These are good players, very good players, who have played at the highest levels, not League One fodder that isn't even good enough to make a mark at Swansea.
Are we being bitter? Not at all – anyone reading our content on the club's interest in Whittaker will have seen a lack of enthusiasm – indeed, we did our best to speak highly of him but it's hard to do that with the modest CV he has.
No, we've no idea why he was on our radar, and we are certainly glad we didn't bid what Swansea wanted because he isn't worth a quarter of it.
At 22 you're starting to look the real deal, and maybe he will shine in the Championship for the Swans this year and make us eat our words, but as it stands, he's just a mediocre lower league English player that Ibrox Noise, for one group, is glad we didn't sign.
We certainly hope Michael Beale is not calling anyone's bluff on this one and the attacker really is coming – that would be grim.
We don't need another Amad Diallo or Rabbi Matondo.