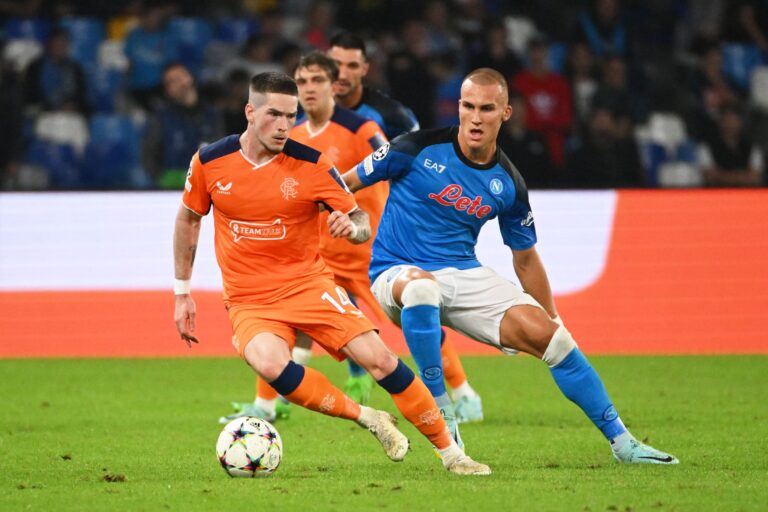 If there's been one player many Rangers fans have lost a tonne of time for in the past 6+ months, it's been Ryan Kent.
Formerly a huge favourite on the wings for the supporters, the ex-Liverpool attacker had a thinner 2022 by his standards, and despite being statistically the top chances creator in the Scottish Premiership and outclassing £100M man Jude Bellingham v Dortmund last Spring, many Gers fans have become extremely disillusioned with him.
The rip your defence apart chant has vanished totally from the terraces, and we will admit two things significantly count against the 26-year old: his contract situation, and his appalling stats in goals and assists.
This season the assists have been alright, 7 in 26, still well below his best, but his goals have been tragic, just one.
Last campaign? Not a lot better for goals, just 3 in 46 but assists were fairly decent at 19.
There is just a feeling from fans that Kent is playing well below his best, well within himself, and manager Michael Beale has suggested his numbers and performances are a lot down to trying too hard on the pitch, and getting confused when things don't quite come off as hoped.
And yet, since Beale took over, Kent's influence has grown, due to a position change. While his goals and assists haven't improved, his new position, which sees his being given freedom to cut in and play centrally a lot more than under Giovanni van Bronckhorst, has seen him far more involved in play and transitions than before.
If we look at one of Gio's final matches, the loss at McDiarmid, look at Kent's movement: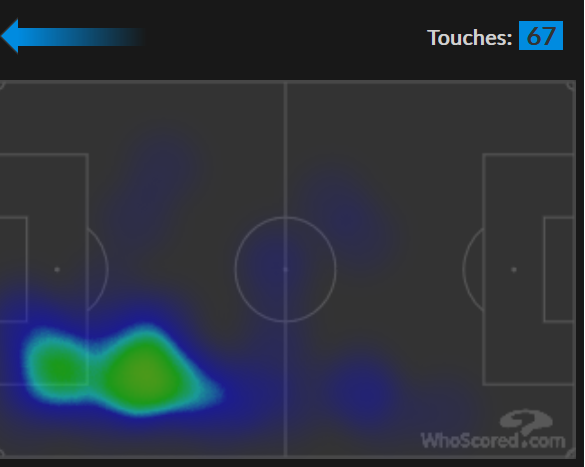 Now we look at the most recent win v Motherwell: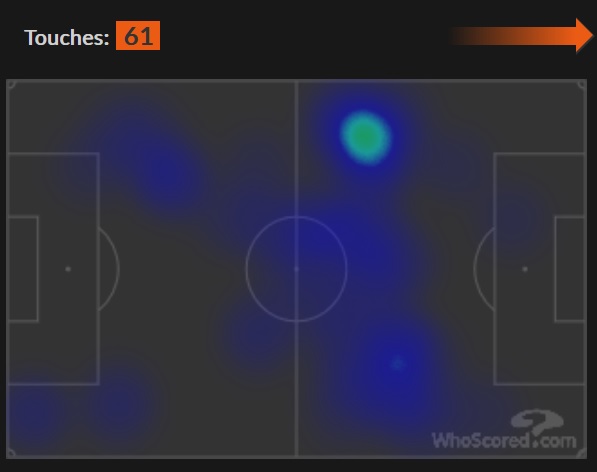 It's completely changed, and he's got the freedom to roam and have more influence.
Now, lots of detractors will still claim he's playing terribly, and that he has no impact – this is where Ibrox Noise's Derek's observations of a year or so ago come into play – that Kent's mobility and workrate lifts those around him, makes them move and work more to link with him, and sees more chances and shots happen all over the park.
And that is where the boost from Beale comes from, in part. Giving Kent that freedom to influence all over the final third has seen a hand in 5 wins in a row.
It would be lovely if we were talking about 6 tomorrow.